Hello lovely brides!
You have reached the last step to win the labels of Wedding Wire.
I will send everyone that comments on this discussion the labels in a private message.
I'm sure you will love them.
Let me know what you think about them!

Last STEP

IF you want to receive the labels -> open a new discussion with My labels + Your Region.
For example: My labels + Ontario and answer the question: 'Where will you put the labels?'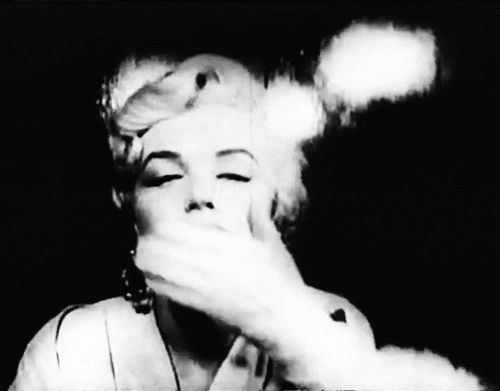 Thank you so much for participating! Kisses