Hey amazing ladies!
It is said that you should have your cake tasting 6 months before your wedding. Will that be your case?

Here are a few things to think about before going cake tasting:
- Know you budget
- Have some ideas of flavours and style
- Know what you don't like
- Book your tasting!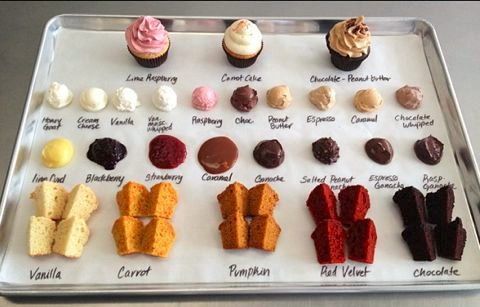 When will be your cake tasting? Do you already have ideas of what you want and don't want?

***
Image: Pinterest