The Holidays have come to an end (Ukrainian Christmas was on the 7th!), and there seem to be more and more new faces here on Wedding Wire and I am so intrigued to find out when it all happened???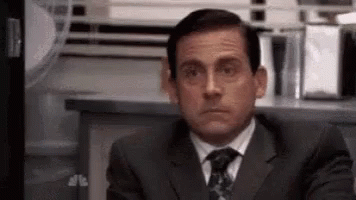 Who proposed to who?
What item did they propose with – or what was it a verbal exchange?
When was it? Days leading up the Christmas? On Christmas? New Years Eve? Anniversary?
Where. Did. It. All. Go. Down??
How long have you been together – and how long have you known that they were "The ONE"?
For me, I proposed to my then boyfriend - now Husband Kael!
I proposed with a couple bracelets from Claire's that said "His One" and "Her Only" on them.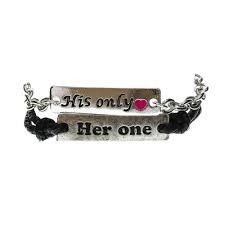 I proposed on December 30th 2017 for no specific reason other than it was time - and I wanted to ask him at a specific place that was only open for a few more days.
That place was the Canad Inns Winter Wonderland Light Show. (Of course I finished the evening off with supper of his choice and then took him to see the newest Star Wars movie!)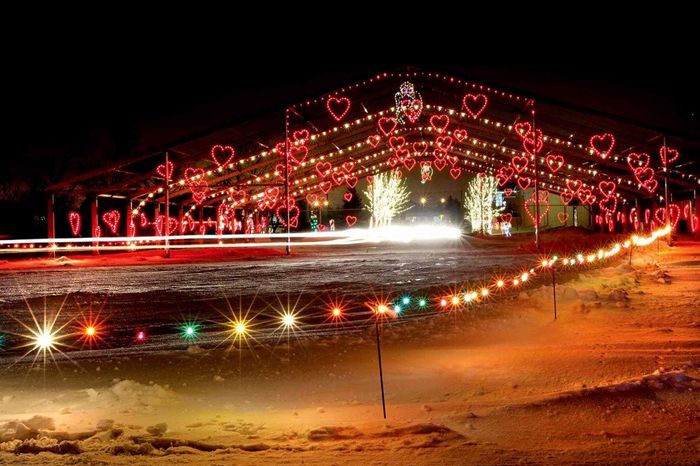 We met on February 24th 2017, were Facebook official March 5th 2017, I proposed December 30th 2017, and we got married on October 5th 2019! As of this March we will have been together for 3 years