Hey wonderful brides and grooms!
Third question of the quiz!

When you have some free time after work or school...
3. What do you do?
A) I call my FH/FW to do something together asap!
B) I finally have some time to myself!! so I let my fiancé(e) know...
C) I go out with my friends and don't both telling my FH/FW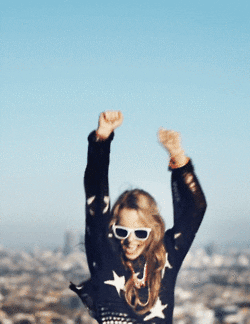 Next question >> What would you do if... you'd win a trip but your fiancé couldn't come?
***
Image: Giphy.com