I'm crossing some things off of the to do list, and one of those things is the gifts for the wedding party.
I got all the girls these Kate Spade earrings to wear on the day, and then I also got them all a pashmina wrap in case it gets cold (from etsy. very reasonably priced!).
Wanted to add a couple other things. I'm obsessed with BKR water bottles, and they have these tiny ones that come with the lip balm that I thought would be cute (and a reminder to stay hydrated haha)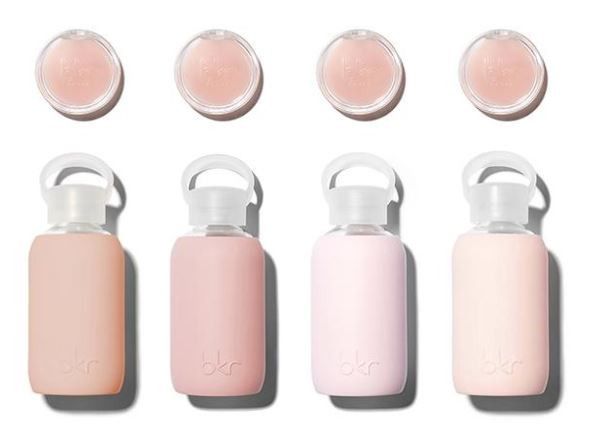 And I thought maybe something small, like these bath salts (to soak in after a night of dancing).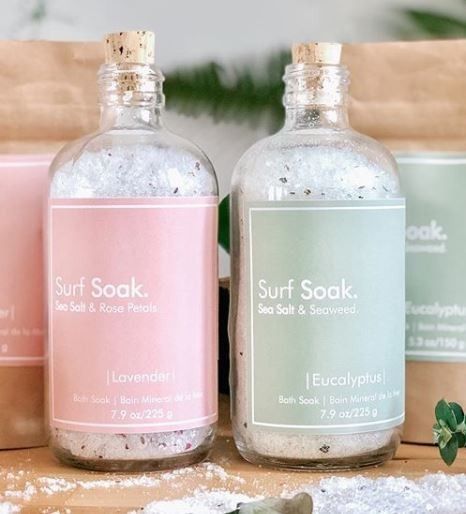 So I think that's the girls covered. Do you think its too much? Too little? Is it a good variety of things (stuff to wear on the day, but also stuff to use after)?

Okay....now for the guys. Why are guys so difficult to buy for? We were going to get them ties, and fun socks. All of that seems pretty typical. Wanted to add something else that's fun, more for them, less for the wedding?

Also, suggestions on where to get fun socks very welcome. We have a marvel nerd, a sports fan, and a music lover.