Hey there people!
So this past August long weekend me and my FH went out to Canada's National Ukrainian Festival (Dauphin MB) and had a heck of a time!
While there it was decided that instead of us cutting into a traditional wedding cake - we will cut into Korovai instead!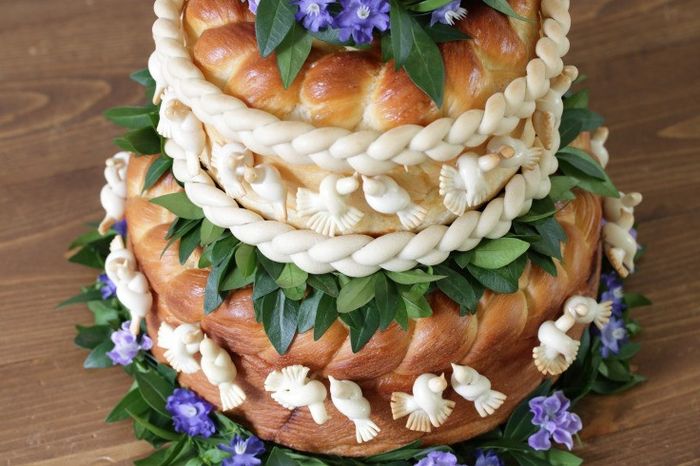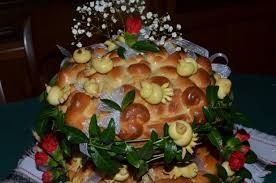 We went with a Ukrainian braided bread for our cake - but what style is your cakes?
Simple white or an ombre?
Pie?
Are you going for a floral look?
What is the style choice for your "cake"? If you haven't decided just yet - do you have any inspo pics?