Hello Everyone,
Just wanted to share with you awesome people!! I GOT A WHOLE ASS HUSBAND! 😍🥰 From friend, to fiancé, to husband!
I was stressed with the rain at first. Wanted to have our ceremony on the outside of the beautiful spot, but the rain refused to stop until closer to the time of ceremony. My girls decorated inside of the venue for both reception and ceremony. I did not see how it looked until I was walking down the aisle. 😁 And it was al very overwhelming but amazing!! Also, for our dessert it was not what we ordered and I was so annoyed after. Because it was so yummy when we had it. They did not notify us until I emailed them. So that was an annoyance after. But it's fine. 🙂
Got a few photos from our photographer, while waiting for the others.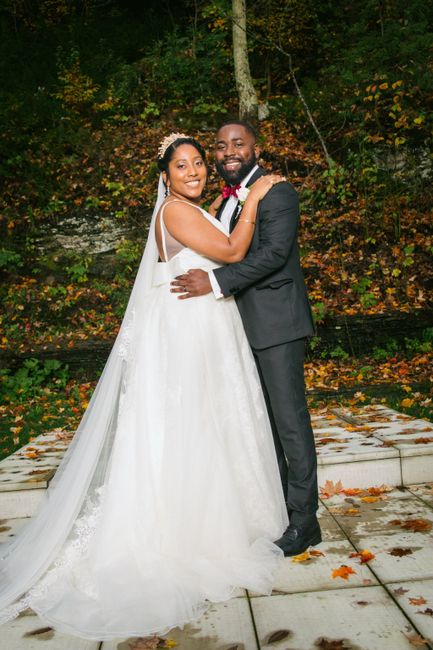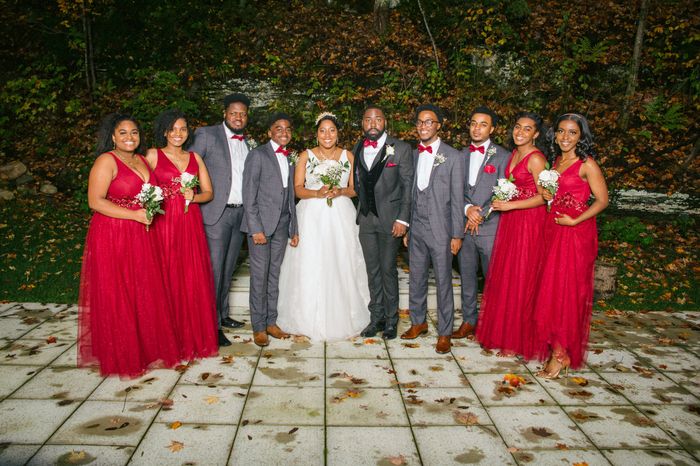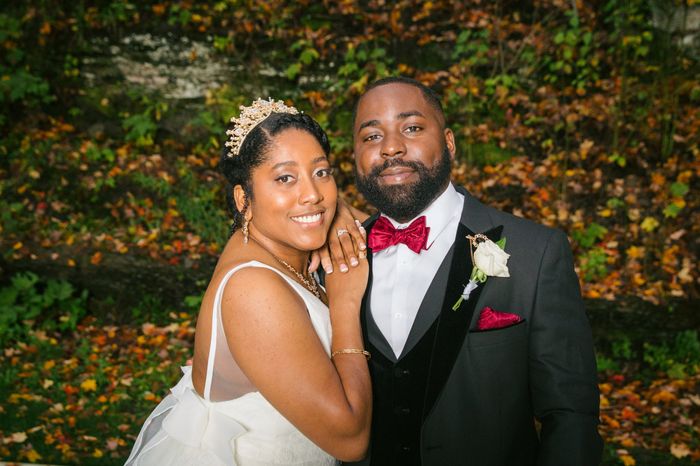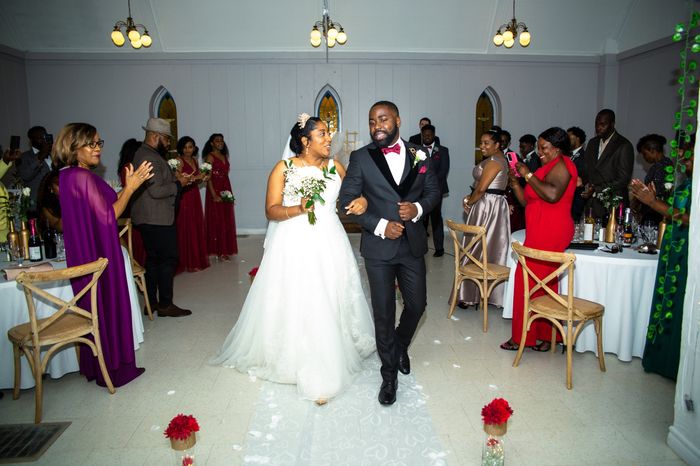 Tuni 🖤