We chose to Elope - in such a magical way - and then plan for a celebration next Summer with our Loved ones!
So this app, I think will be a huge help in planning for next year!!
We chose to do the Helicopter, Mountain-Top Elopement Experience! Absolute Best decision.
I'm so excited for next year now. To have my invites with our elopement photos… 🥹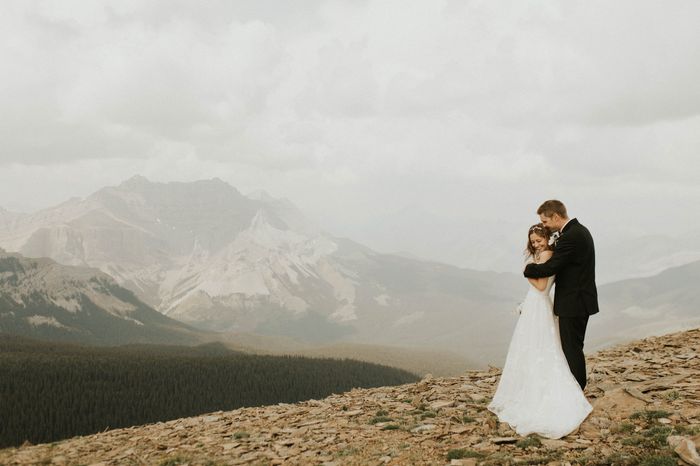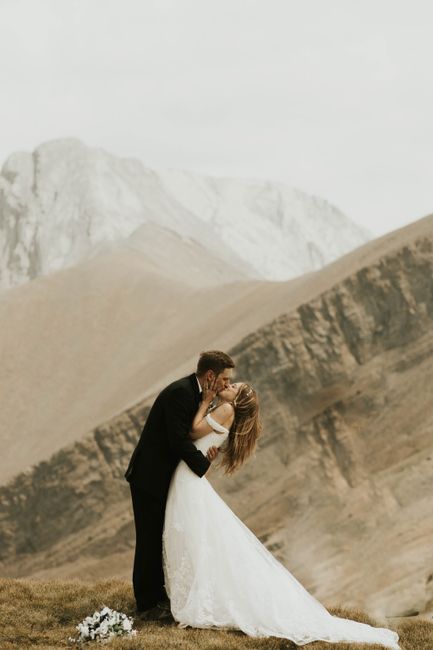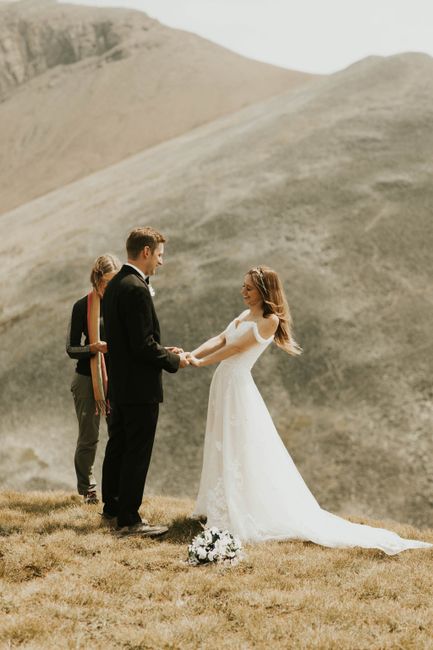 Anyway - here are some of the photos!