Let's congratulate Maria & Tyler, the winners of the 48th edition of the WeddingWire Contest! Yay!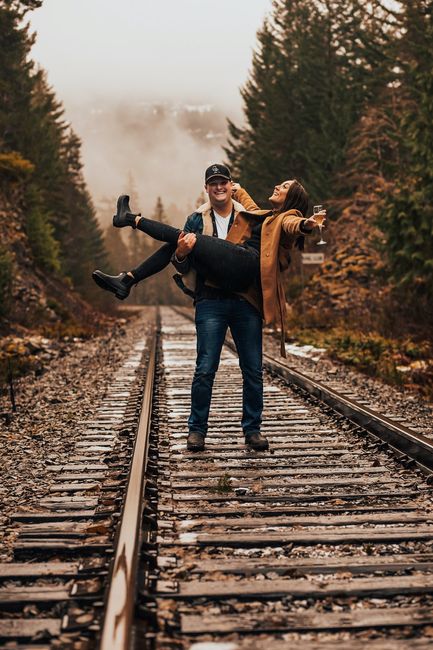 Maria told us about how excited she was when she learned she had won -

"For the couple who NEVER wins ANYTHING, this was definitely the most exciting surprise!!! I was at work when I found out that we had won $1000 and I immediately called (and woke up) my future hubby to share the great news. We have both been trying to save every extra dollar for our dream wedding and this money will only help get us closer to our vision for the big day. Thank you WeddingWire for this amazing gift. We feel so overwhelmingly lucky and grateful to receive this generous prize while planning and paying for such an important event in our lives. We truly can not thank you enough."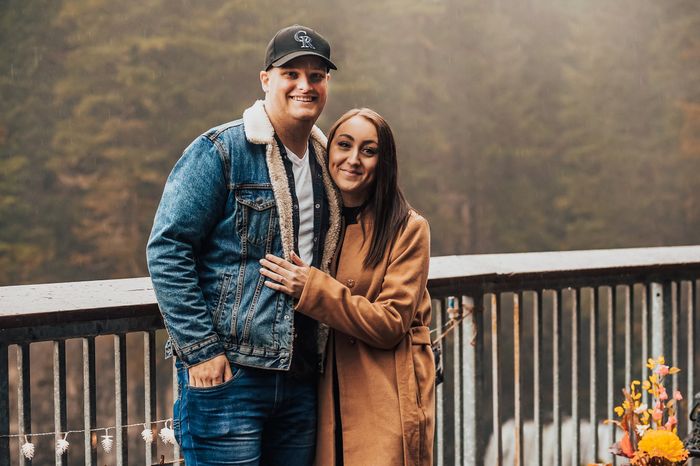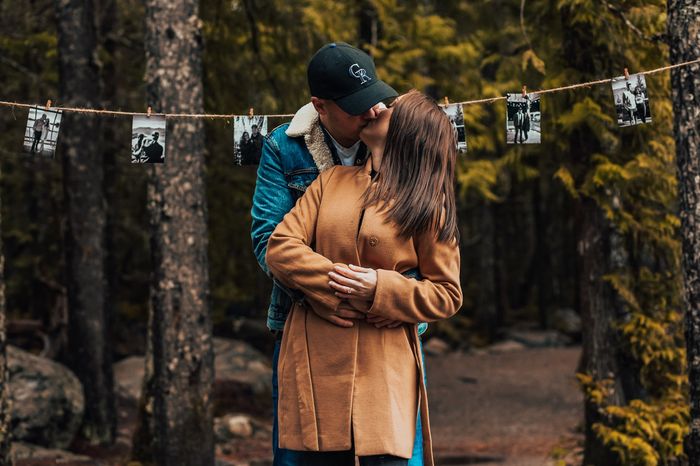 Photos: Haley Ann Photography
********************
We hope YOU'LL be the next winners of the WeddingWire Contest, sp be sure to request your contest entries for the chance to win next month