It's time to give a cheer for the winners of the 53rd edition of the WeddingWire contest, soon-to-be-weds Karyn and Mark!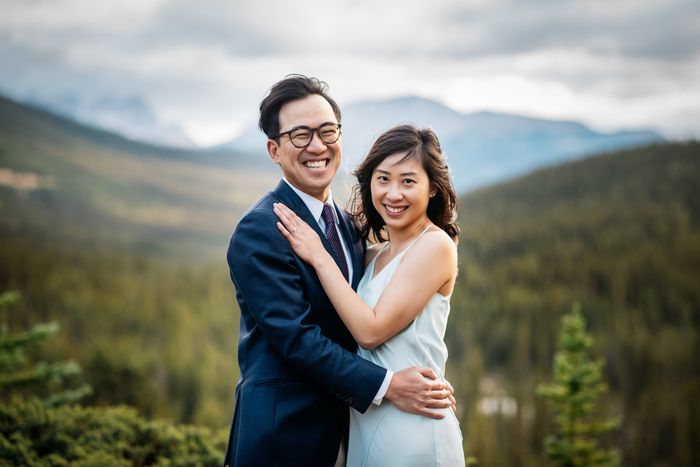 Karyn told us this about the moment she learned she had won:
"My fiancé Mark can attest that I'm terrible at picking up my phone so when the call came while I was at work, it was a stroke of luck that I answered. I was in disbelief and also so excited that I won the contest. I messaged Mark immediately who was just as thrilled as I was. Like many couples, COVID has caused a lot of uncertainty in our wedding planning. With a smaller wedding in mind, we didn't leave much room in our budget for decorations but now we'll be putting this prize money into some flowers and cake to make our day a little more beautiful and sweet. Thank you, WeddingWire for brightening our day and making the wedding planning during this time so much easier."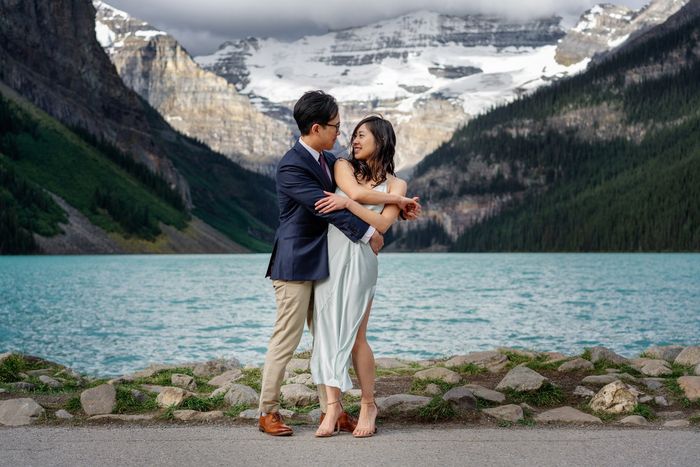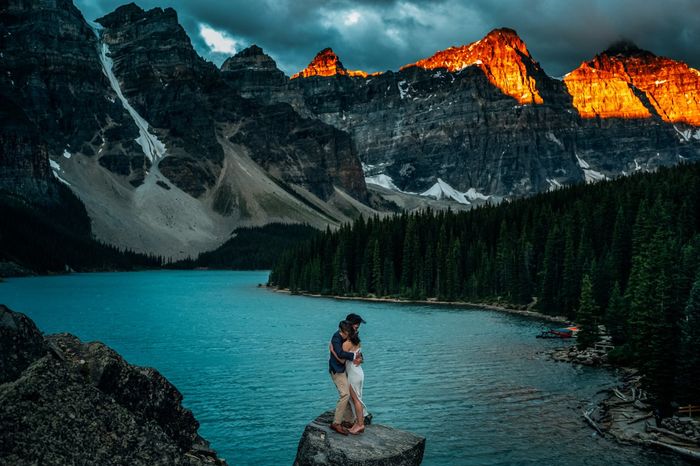 Photos by BDFK Photography
What would you spend your prize money on if you won? While you decide, request your contest entries for the chance to be next month's winner