Let's kick off 2019 by congratulating the winners of the 23rd edition of the WeddingWire contest!
Hooray for Catherine & Fady!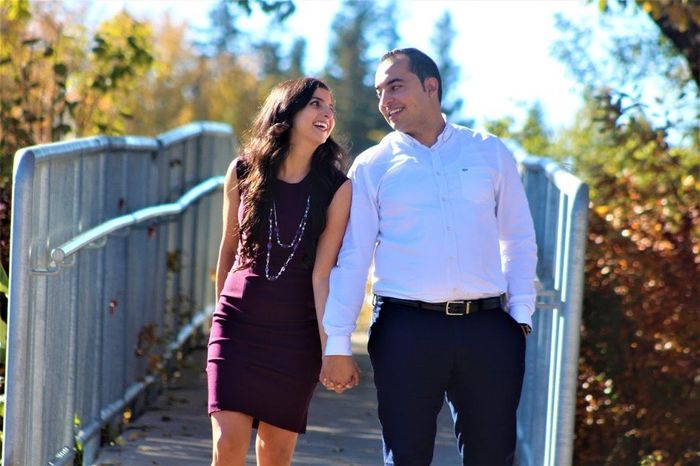 Here's what they said about being named our winner:
What an amazing way to start the year! When I received the phone call saying we won, I honestly couldn't believe it. I was in pure shock, couldn't put any words together! I immediately called my fiancé and told him the news. He couldn't believe it either! I had entered the contest last minute with one vendor and never thought anything would come from it, but I guess you never know! My fiancé and I are both students, so it has been a huge load balancing wedding planning, work and our studies. Honestly, this is such a blessing! We can't wait to use this for the honeymoon and get a well-deserved vacation!Thank you WeddingWire, this is an amazing gift beyond belief!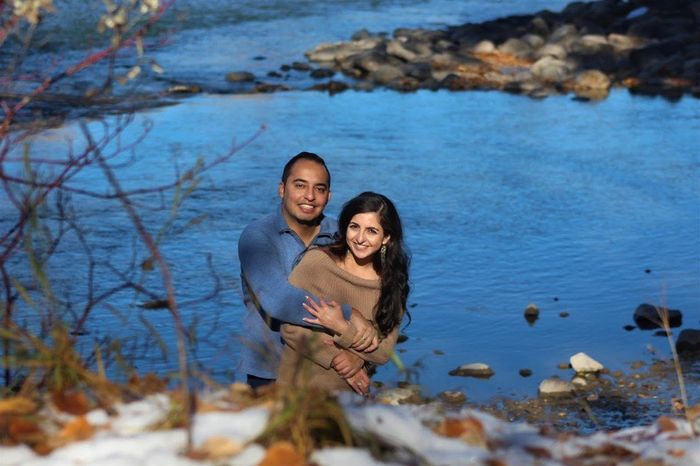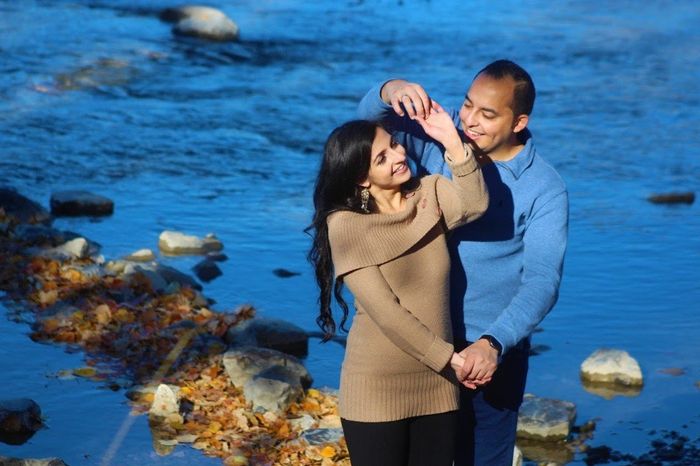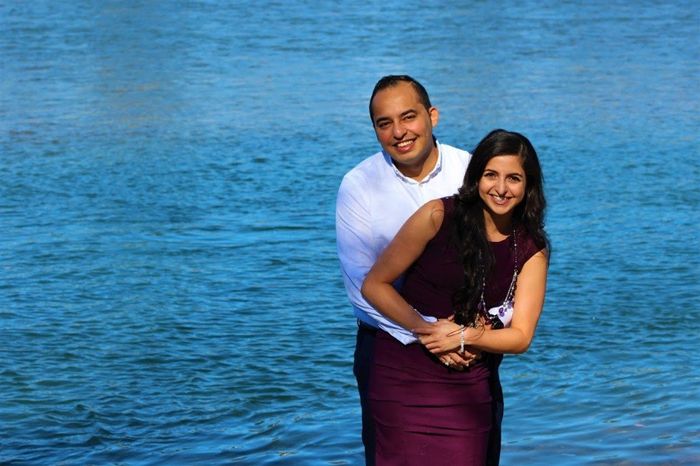 Congrats again to the lovely couple and thank you to everyone who participated in the contest!!

Don't forget to request your contest entries for the chance to win next time!