Im planning on doing a sweetheart table.
This is my inspiration. I want it to look nice and elegant but I'm afraid of doing to much and making it tacky.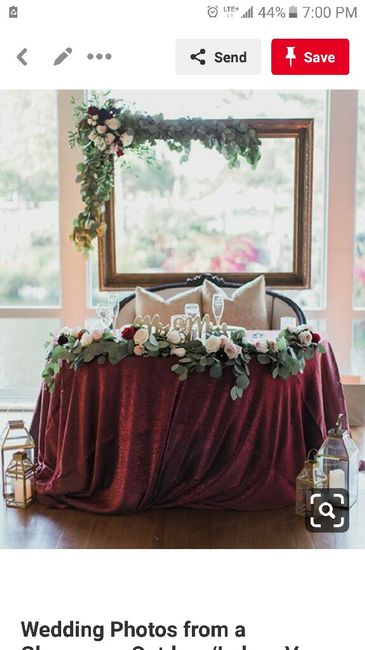 This is the swag I made for my table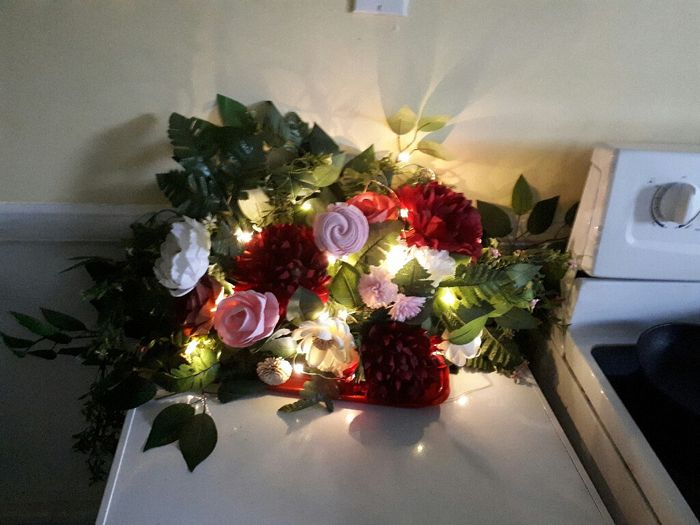 as well as a "mr&mrs" sign. Our venue has stone walls that I love but was thinking of making a little backdrop behind the table with aome lights just to add a little. (This is our venue and I want to do the lights up top too. ) any suggestions? Will it look tacky or to much?