Hi gorgeous summer brides!

In the summer season, flowers are a symbol of your growing love for each other and can make your big moment of walking down the aisle even more magical.
Which of these flower decors would you have at your summer wedding?
1.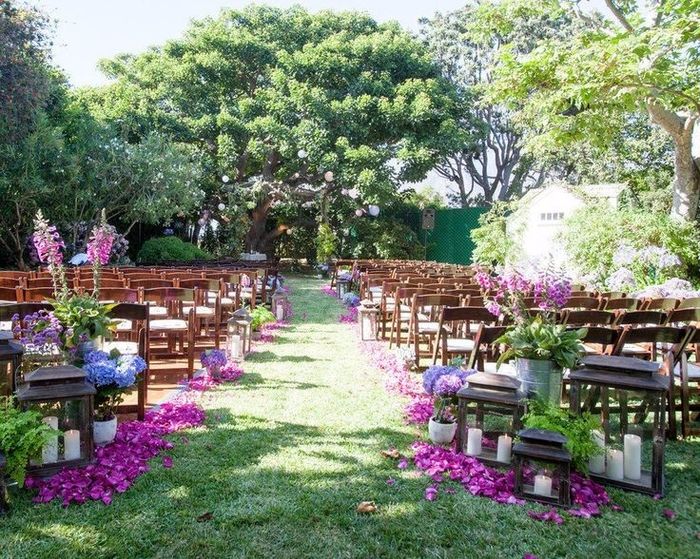 2.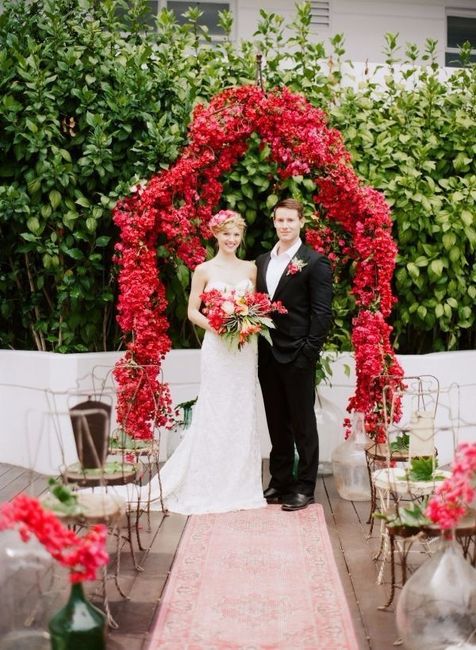 3.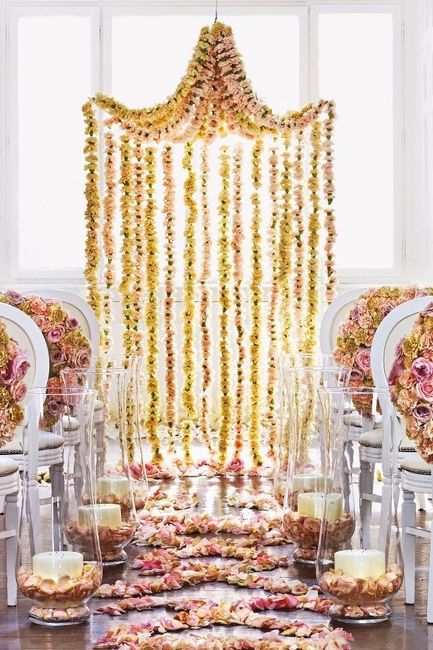 4.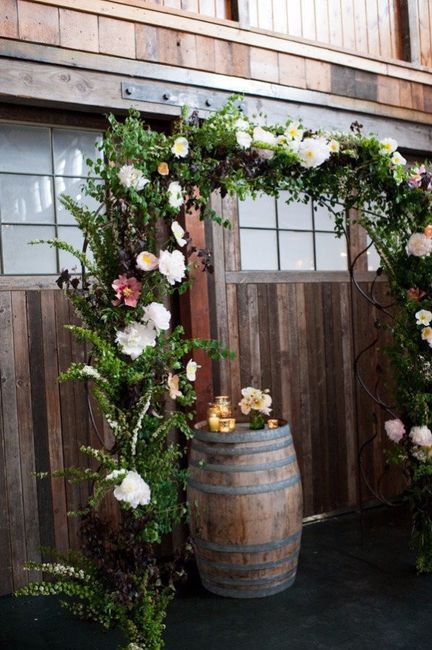 5.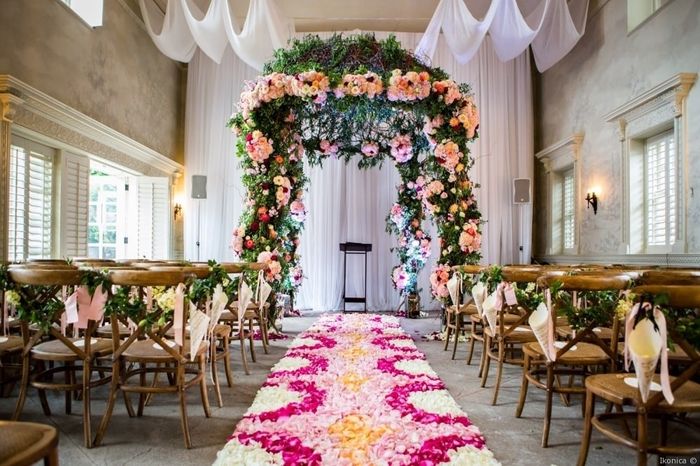 6.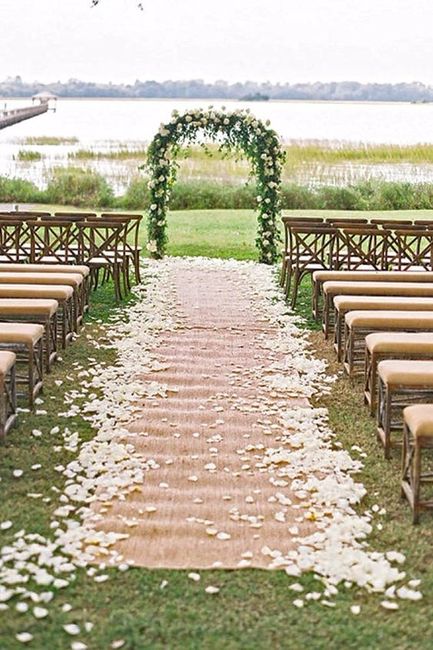 7.
8.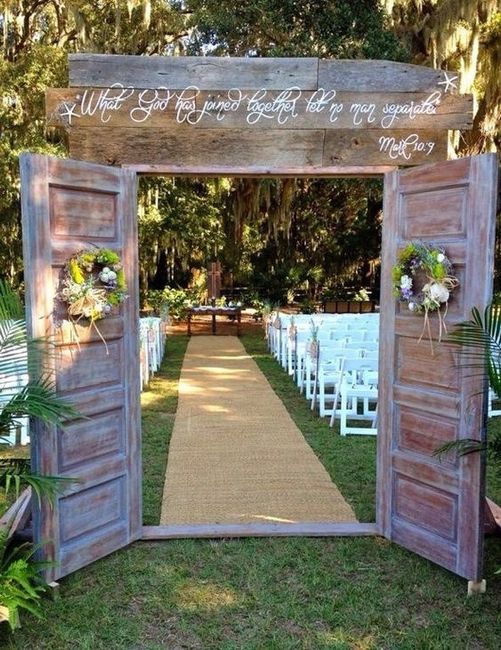 Images:
Pinterest
Ikonica
Ilia Bykov Photography
ModWedding.com
StyleMePretty.com