Morning wonderful community!
I'm so happy to see that so many of you have started following the chain of kindness and chose to help someone every day! Today, we'll go one step further in the chain of kindness!
Are you a groom who's always reading us, but you're wondering if grooms can also participate in the community?

Yes, you totally can! We want to know you and read you too!
Are you a newbie? If you're just starting in the community, don't worry we've all been there! And you're super welcome in here! Don't hesitate one second in asking a question, give your opinion even if it's different from the others... We want to hear you!
How can we help each other move past our shyness?
Everyone who has become an expert in the community has been a newbie and had to work past their shyness at some point. Even me!

But we're all here to help and make you feel welcome! Imagine you just got to a party where you don't know anyone... Isn't great when someone comes up to you and says hi? Let's do the same for each other!
* Say hi and welcome to someone new!
* Go to their profile and leave a message on their wall or in a private message
* Share discussions with them with ideas you think they would like so we can get to know each other better. Do you remember once you first joined the community? What discussions did you prefer? Which ones made you meet more people?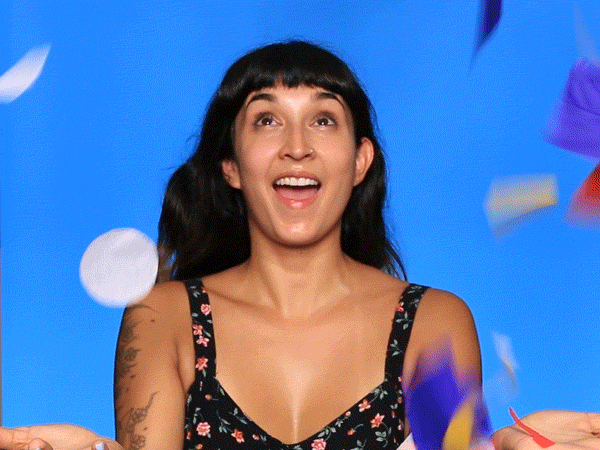 Imagine meeting other brides or grooms like you who are getting married on the same date or with the same style! That would be amazing!! What now? Shall we get past our shyness?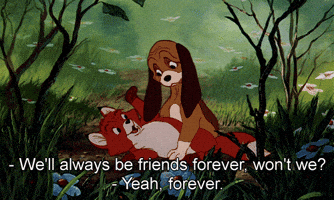 Let's meet and help each other out!
****
If you missed out on the previous steps to the chain of kindness, you can find them here:
****
Images: Giphy.com