Hi wonderful ladies!
The first step to get to know each other is well... to introduce ourselves!

If you just got to the community, this must seem all new and maybe a bit strange to you.... Tell us a little bit about you so that we can get to know you

My name: Emilie
How old am I? 26
My favourite colour: Pink
Years of relationship: 3 years
What about you?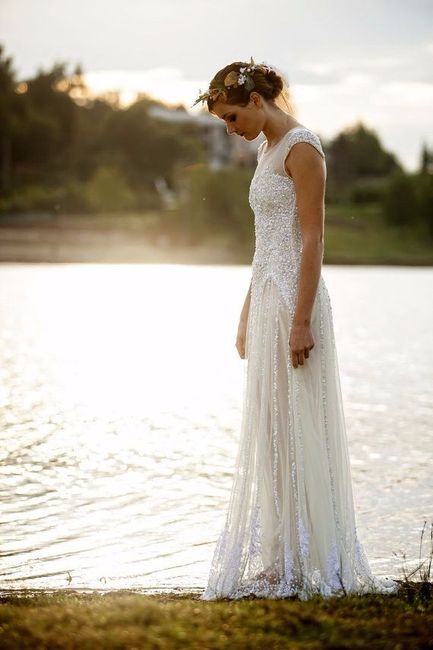 Follow with the next step here >> Step 2 for the new bride: Where are you getting married?
***
Image: Pinterest