My fiancé and I were finally legally able to get our engagement pictures done! It was definitely the boost I needed after having to postpone our date. I am so happy with how they turned out !

Photos are by Jamie Dawn Photography (Thunder Bay, ON).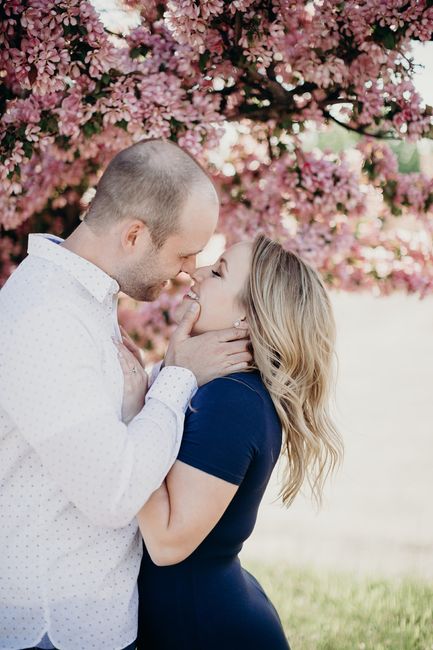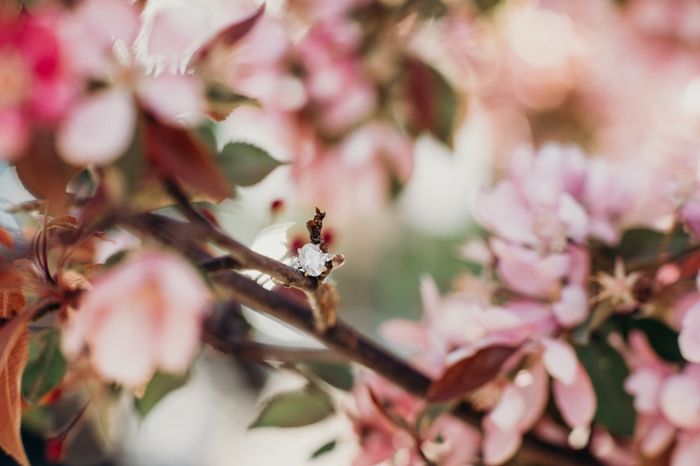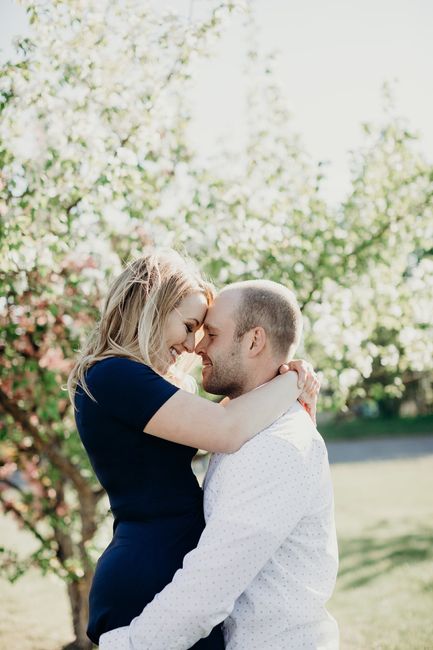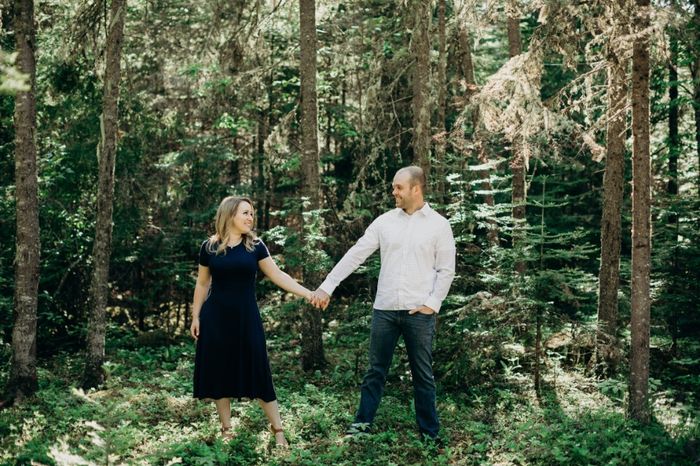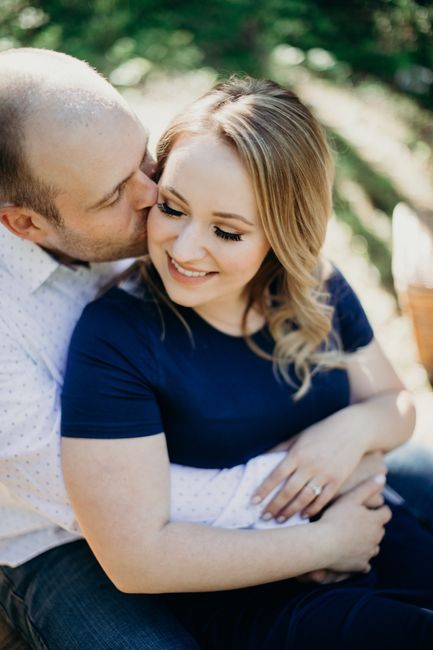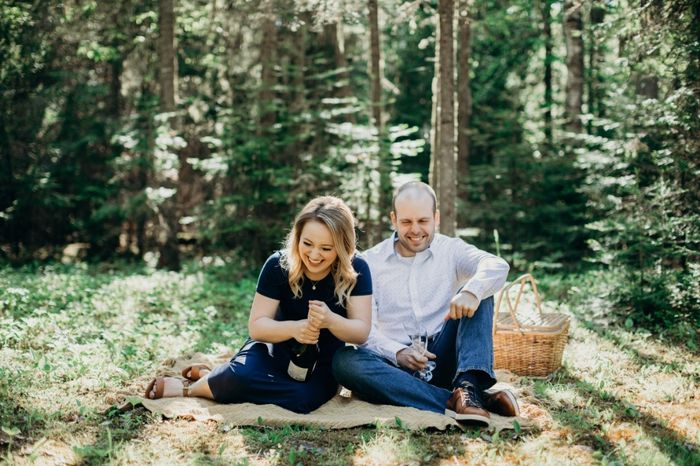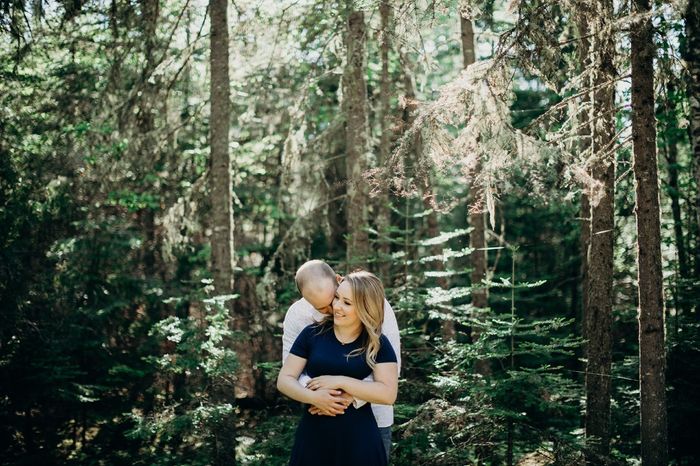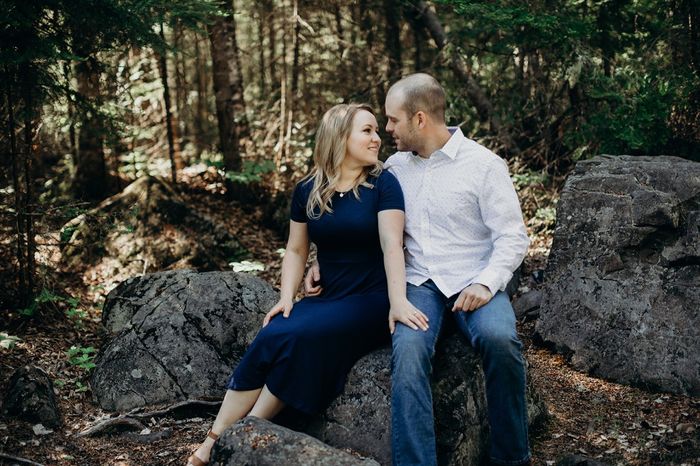 Comment and share yours if you like !!