This month we're giving a cheer to Hil & John, the most recent winners of the WeddingWire Contest!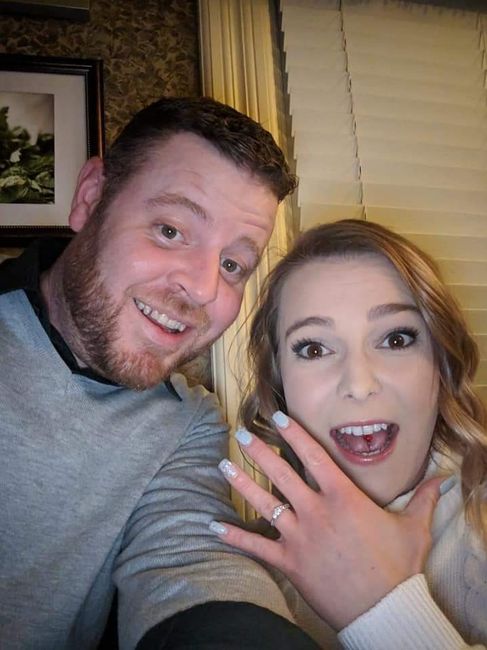 Hil told us this about learning she had won -
"When I first received the call that we won the $1000 I couldn't believe it, we have never won any contest we enter! We were so excited for some positive news after having to postpone our wedding due to the pandemic. We still have a few outstanding wedding bills that need to be paid and this $1000 will go a long way for whenever we do get married. We just want to thank the wonderful people at WeddingWire so much for making our planning easy and now for this amazing financial help as well!"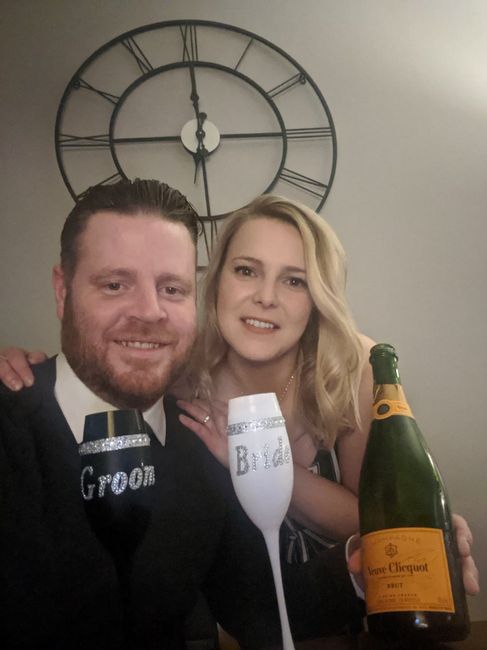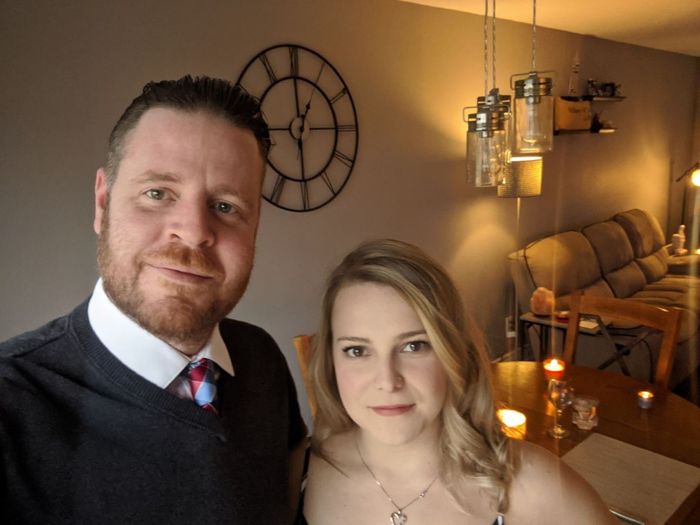 Congrats to the beautiful couple!
___________________
It's easy to enter the WeddingWire Contest, so be sure to request your own entries for next month's drawing!