Hello beautiful people,
How are y'all doing?
How was your proposal? Show us the photos!!
Mine was very simple and lovely. My mum is a cook and wanted to compare the cost of cooking versus buying food at a restaurant. Hahaha!! That was the story, but IT WAS MY ENGAGEMENT!! Hehehe!! Here are some photos.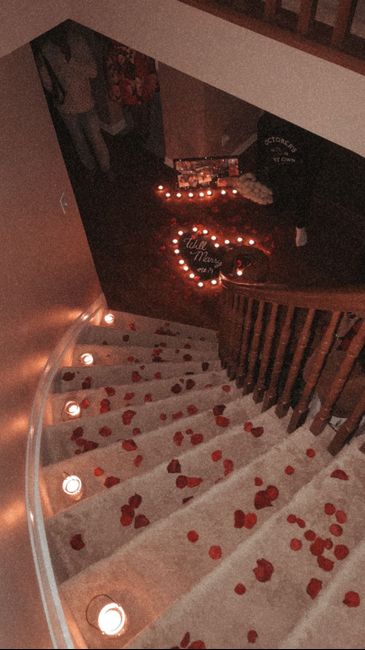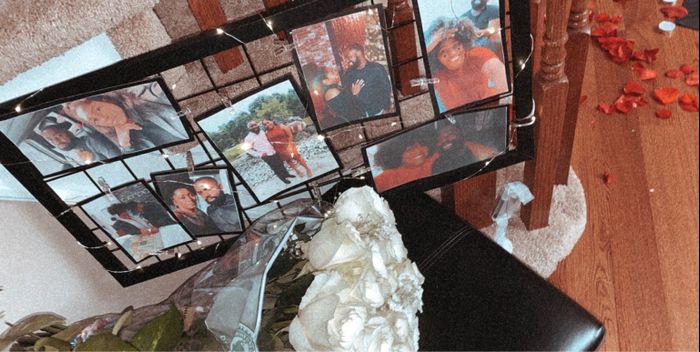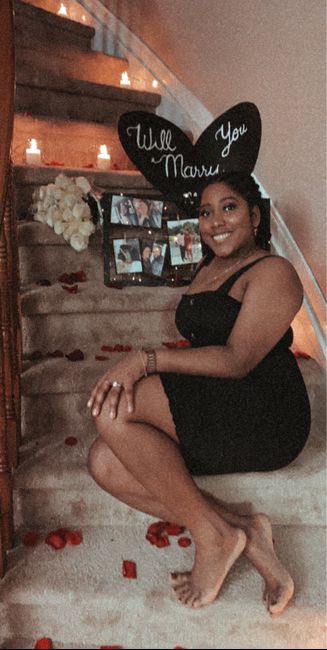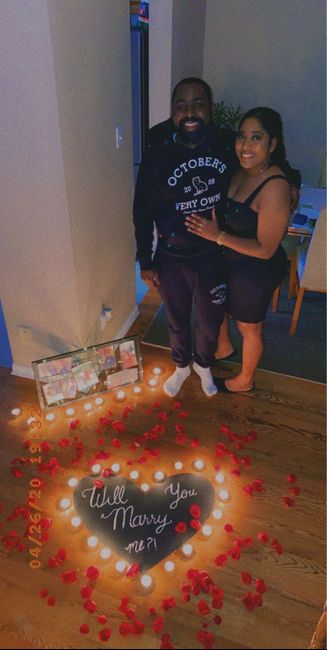 Doesn't the food look yummy?? Hahaha!