Hi lovely brides-to-be!

Kate and William celebrated last April their 5th wedding anniversary.

Let's have a look at the style of one of the world's most famous bride.
What did you like the most from Kate's bridal style?
1. Kate's First Wedding Dress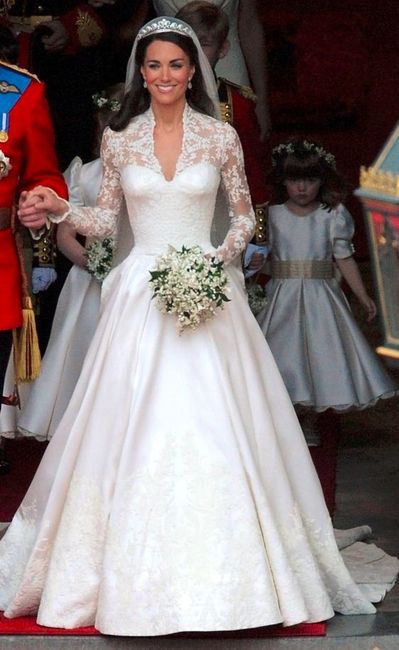 2. Back of the dress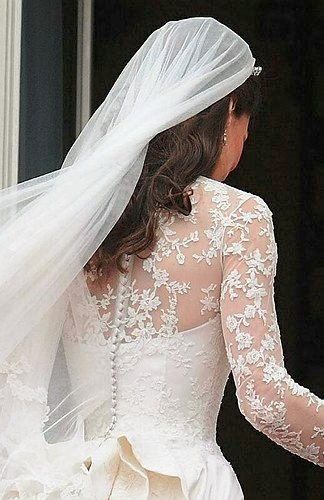 3. Kate's bouquet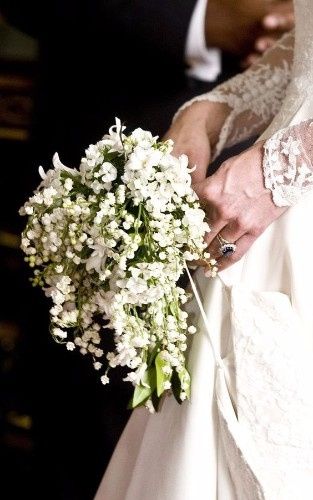 4. Kate's Cartier Tiara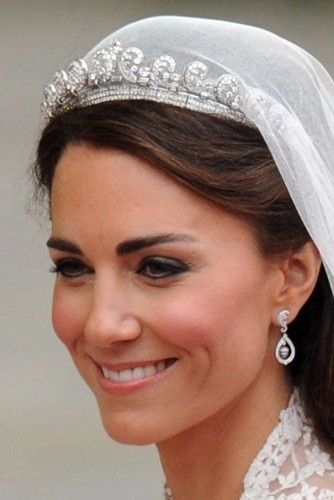 5. Kate's Royal Train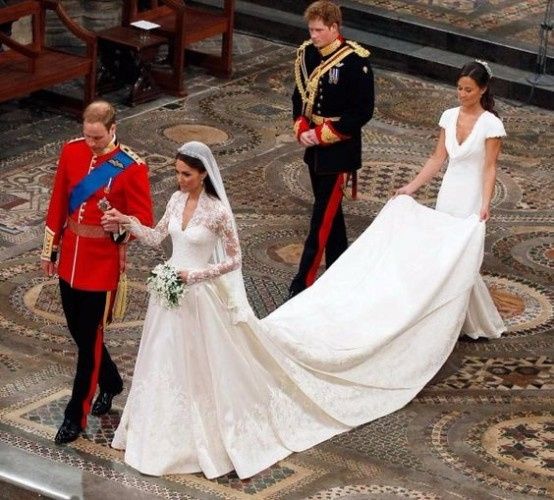 6. Kate's Engagement Ring
7. Kate's Curly Hairtyle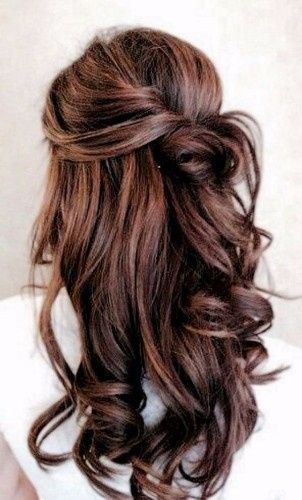 8. Kate's Second Wedding Dress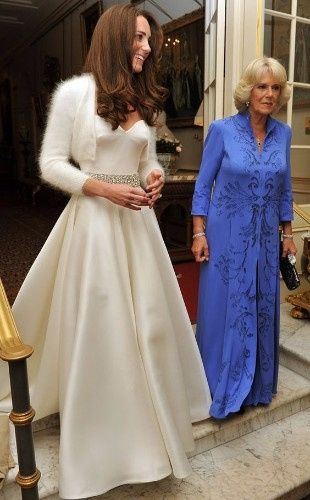 Which one would you love to have at your wedding?
***
Image: Pinterest