Hello lovely ladies! I got my wedding band in today and I was browsing for rings for my FH and it made me think of a fun discussion topic! I never realized how many colours there actually were for engagement rings and wedding bands!
What colour do you like the best of these rings???
White gold ring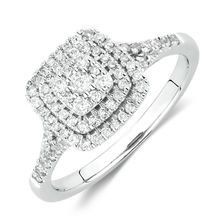 Two-tone ring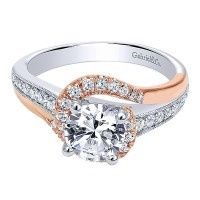 yellow gold ring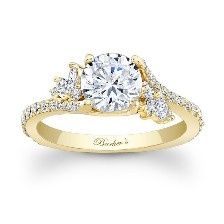 tri-tone ring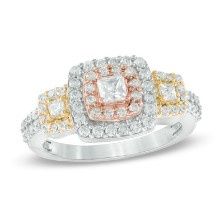 rose gold ring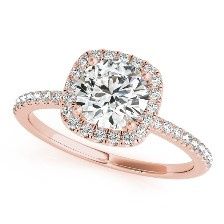 sterling silver ring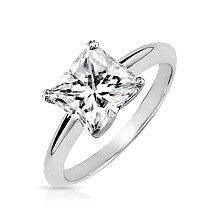 What colour is your ring?