We finally decided on our space for our rehearsal dinner! We are in the middle of contacting somebody to set it all up (hopefully it's not booked yet). We decided that since we both aren't originally from Thunder Bay that we wanted a place that really showcases where we have dug our roots in and the best place for that is at our brewery here called the Sleeping Giant Brewery. It's all homemade craft beer made here in Thunder Bay. They have a wicked taproom that is absolutely gorgeous and would be perfect for a small get together. I'm not much of a beer drinker myself but my fiancé is. Here are some photos of the space put together for a wedding.
Rehearsal Dinner Space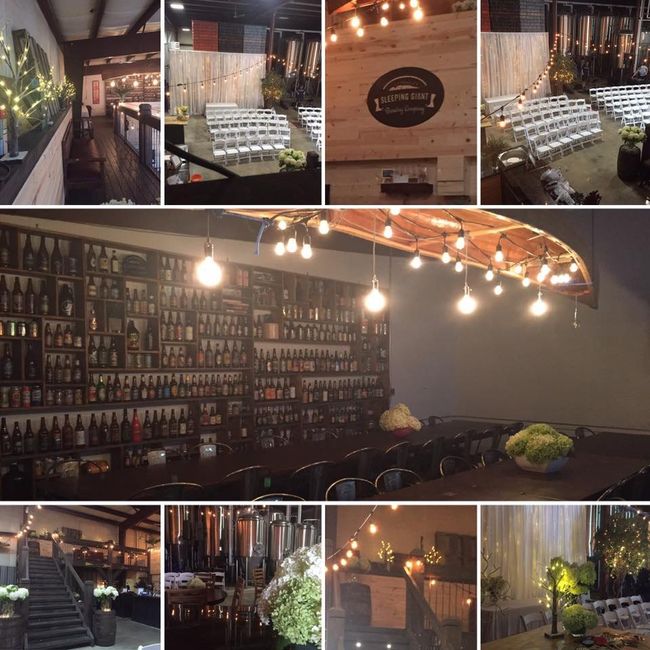 Sleeping Giant Taproom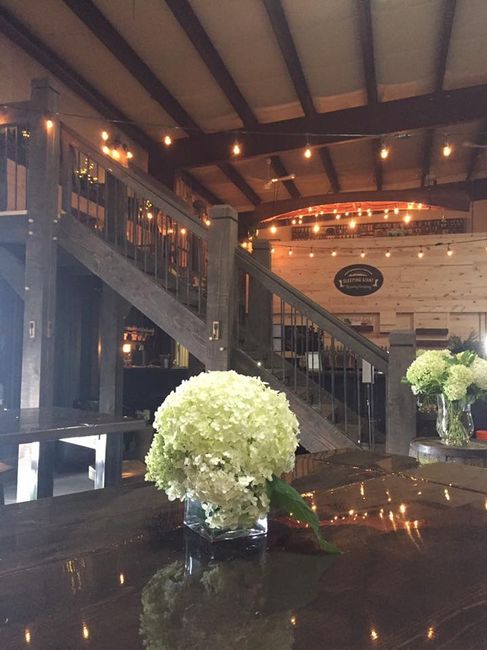 Upstairs reception area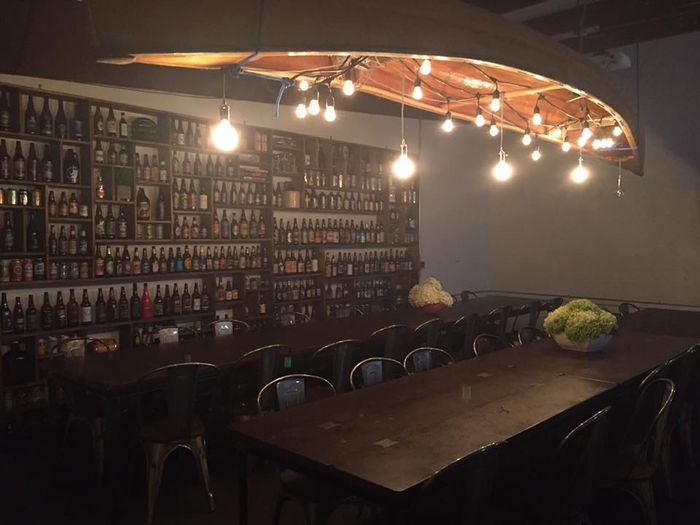 Hoping this works out! Where are you planning to have your rehearsal dinner? And how many days before the wedding are you having it?