Hey girlies (and guys)!! Hope that everybody new here is getting settled in and thought it might be nice to share what your proposal pics were like!
Did you have proposal pictures? This is my only picture from the night that I proposed to my Husband on 12.30.17
Of course I think my proposal was magical but after seeing so many pics online I thought of how I wished there were more - hense we went back the next year for engagement photo's! Here's how they turned out: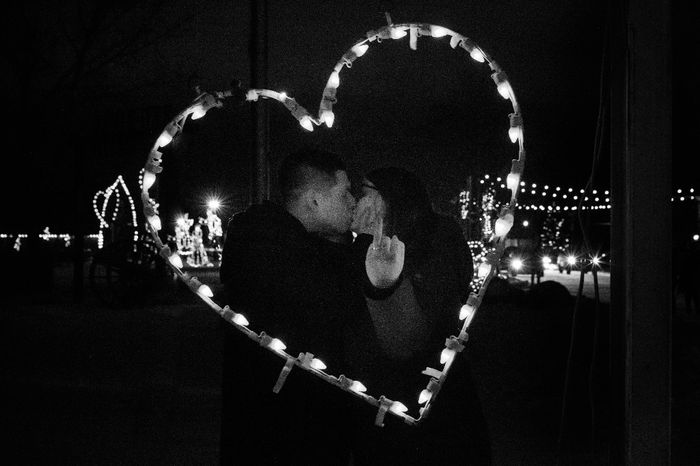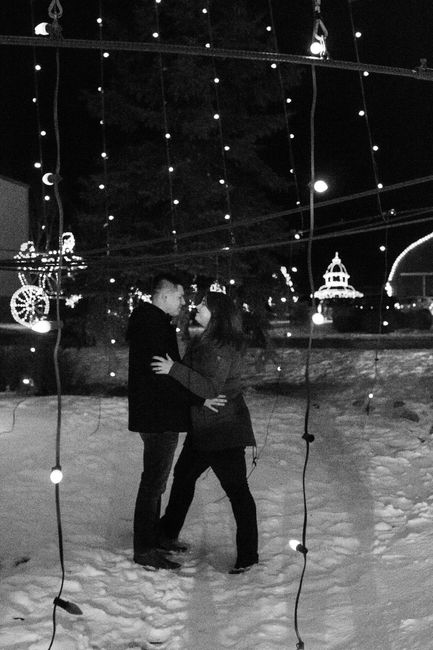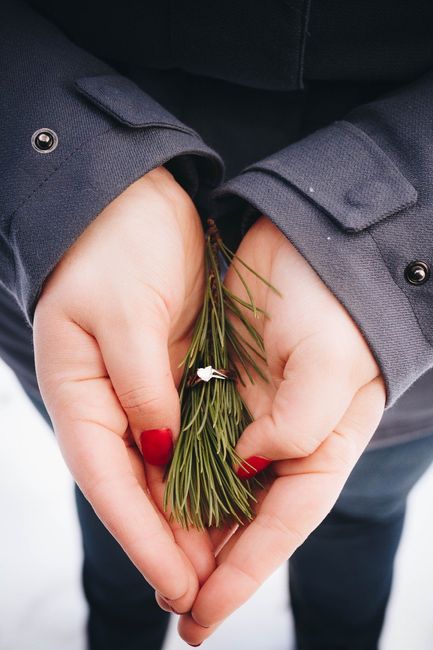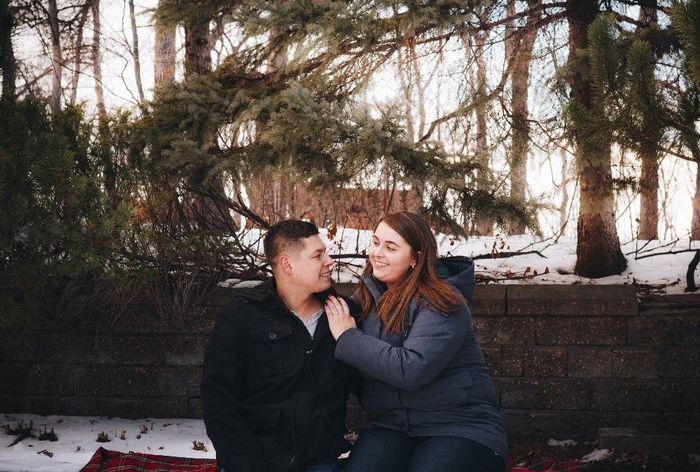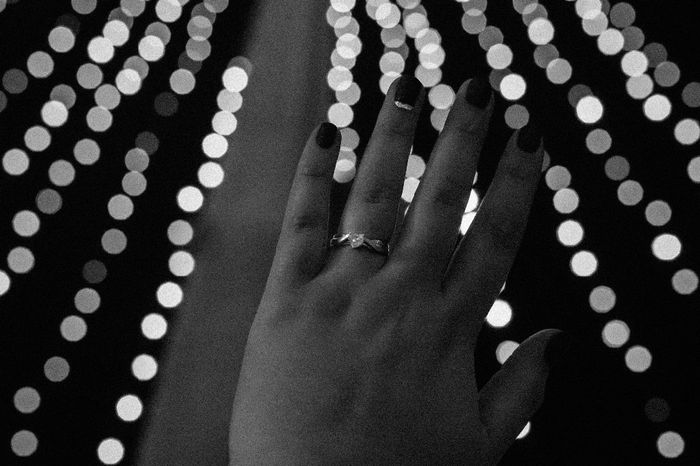 Feel free to share any pics you have of your proposal for all to get to know you as well as any from your engagement photo's or your inspiration pics from pinterest that you plan on adding to your MUST HAVE list! I know the one showing my ring finger was my biggest MUST HAVE

Don't be shy!! Share all the pics!!