We were married Feb 4 2017 and is was an amazing day! We were lucky enough to get snow early in the week so we had the white background I was hoping for.
Not everything went as planned we had a bit of drama but nothing was going to put a damper on my mood.
Best advice I can give is to take the time to enjoy every moment. and to let the small stuff go. no one will know if a décor item wasn't put out or if the speeches were said in wrong order.
dress details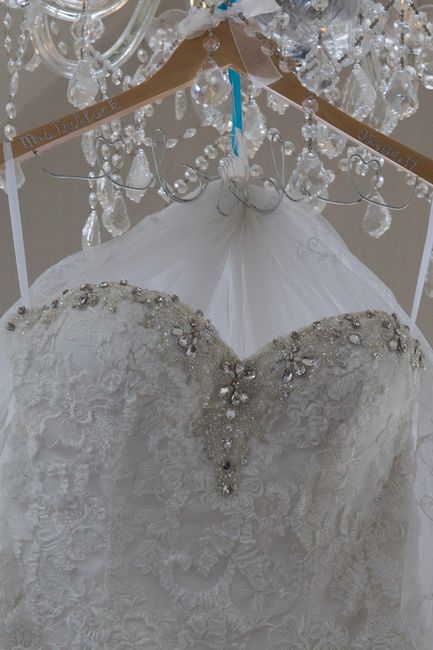 rings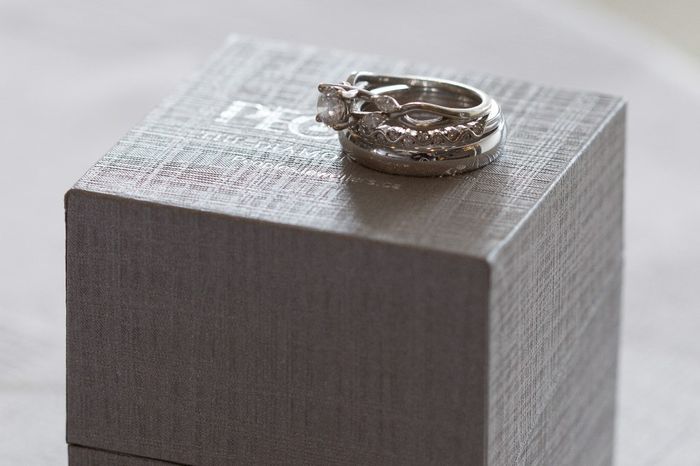 ring bearer box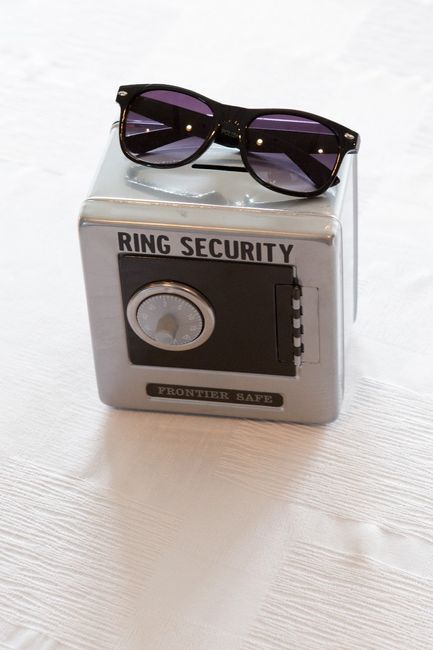 boutonieers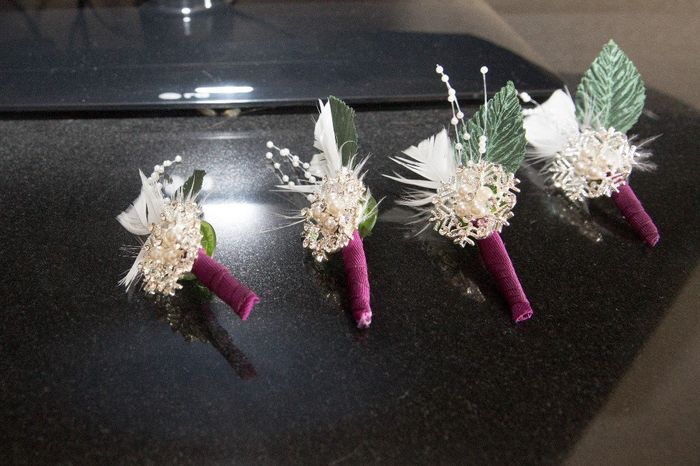 getting ready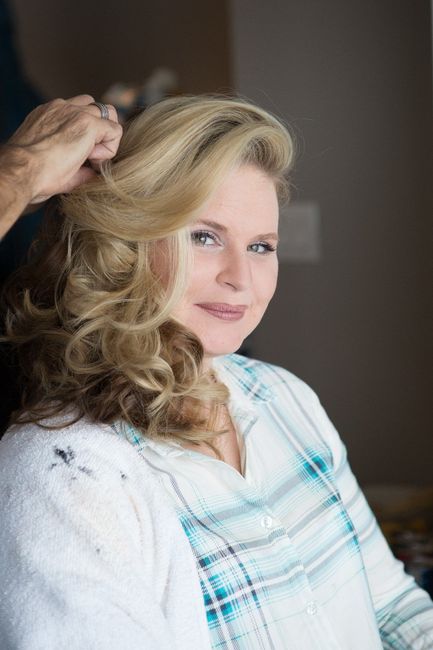 signs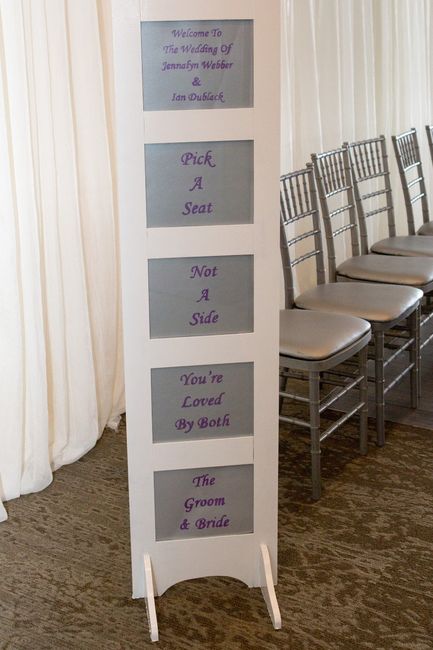 toast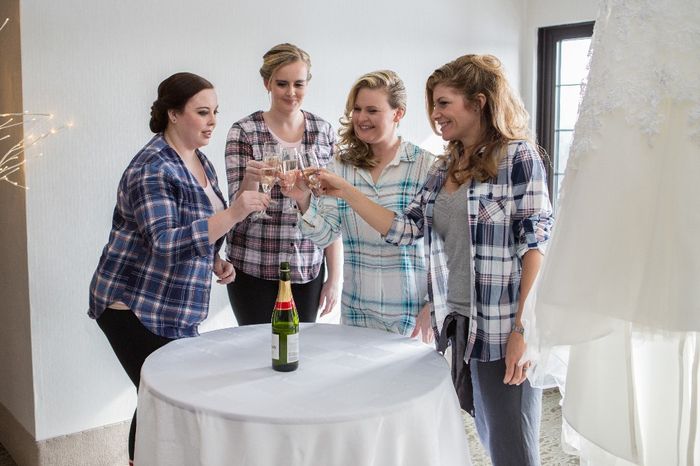 getting dressed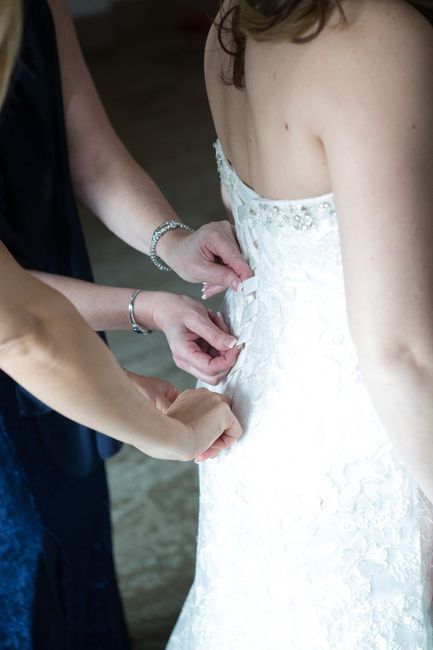 great grandmothers veil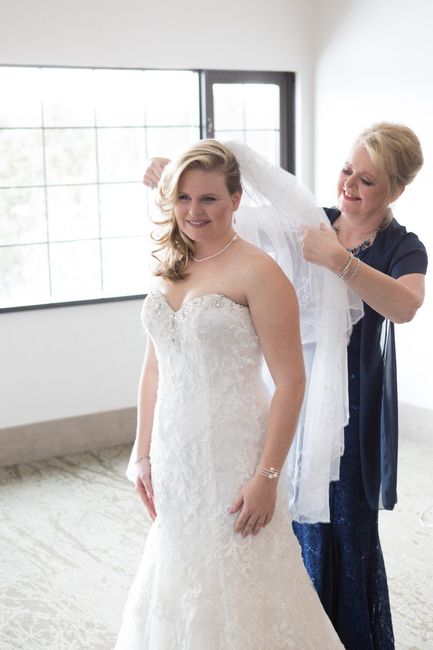 handsom men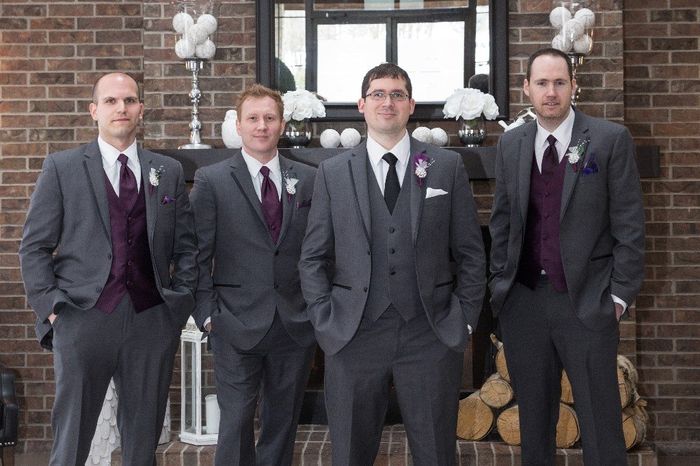 waiting for first look