Are you doing a lot of printing for your wedding? Is there anything that you are opting out of?
I know a lot of you are very gung ho about printed invitations but it's not our thing. Even without the pandemic, we were going to go with e-vites. It was the easiest line in the printing budget for us to cut.
Some venues like conference centers and hotels offer digital signage at their doors and lobby so you could opt out of printing event signage for the entrances and just use their screens to project your image or have your event listed in their directory. In our case, we get exclusivity of the space so event signage is not as needed as other people won't be wandering around looking for another event.
We're toying with the idea of printing an enlarged photo from our engagement shoot but we'll also have a slideshow on a projected screen at the wedding. It's more of a nice to have than a must have.
I debated about printing name cards for the tables because I didn't want to assign people to a specific seat but the venue may need it to serve meals. The guests will be assigned to a table but I didn't want to force them to a specific spot. Something I'll need to ask the venue about.
We're not going to print program cards for the ceremony but we will print menus for the reception.
I've seen some people print out life size cardboard cutouts of themselves to be used at the photo booth. Other little things people may print are cake toppers, guest books, seating chart vs table cards etc.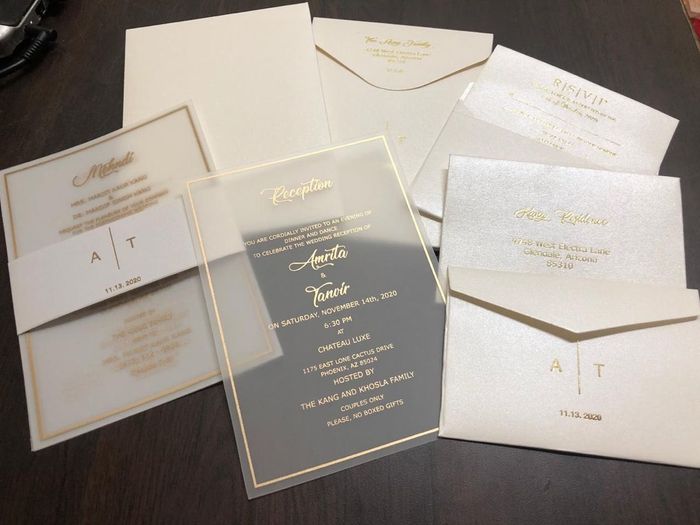 So what will you be printing?