Hi lovely community!

Great news this morning! I am announcing that the winner of our contest's 1st edition are....
Kimberley and Chris !!!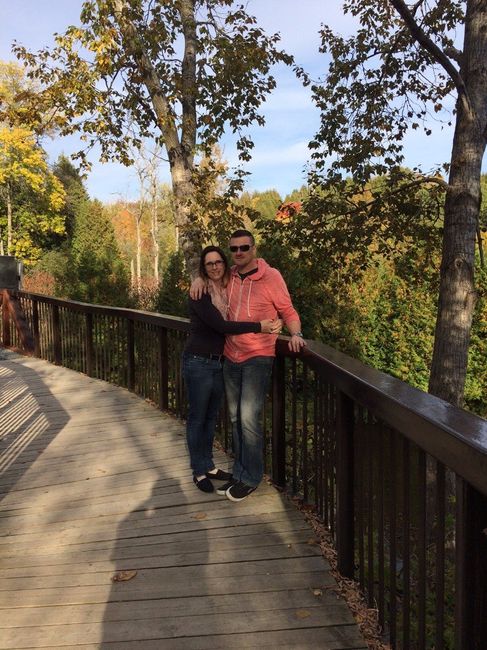 This is how she received the great news

I was so excited to hear from Emilie that we had won! We never win anything. When I called my fiancé to tell him we had won his response was "are you sh**ing me!" This is the best gift ever! We have decided we are going to add a few days to our honeymoon so we can go to Ontario and visit my fiancé's family that are unable to attend the wedding. Thank you WeddingWire Canada!
***
Congratulations to Kimberley and Chris and everyone who participated in the contest!