I am so excited I get to write this post that I am MARRIED!!!
The weather was absolutly amazing and I am exhausted still days later lol. I took off Thursday/Friday last week and then Monday/Tuesday this week. Doing it all DIY is cost savings hard but exhausting lol I was non stop running off my but these days.
I overall had such an amazing time at the wedding and loved dancing.
There was drama and I expected it but not exactly of how it happened.
My sister who was co-MOH stil hadn't excepted that fact and cried day of soo much about how I split it all up. She had such bad anxiety attack took two hours to calm down and almost didn't come to ceremony.
Both his sisters didn't get child care- new this but because of this his mom had to take care of them when we got ready and this caused her to not be able to get makeup done or be abel to get getting ready photos with her son. This caused his sister to take it out on me because she said she didn't know timeline- she did and not my fault happened was hers.
His other sister decided to wear a bar dress and her fiance wear jeans in family photos. then left at 7pm to go to her friends wedding instead and then got a babysitter for her friends wedding!
One bm decided to bring in beer to church and I realized after.
The night before my makeup vendor told me about a travel fee- new about it but the km's that where she was meeting us was less than the km's on contract. I google mapped it from her house to the venue and was less and she tried to say she would be nice and give us discount. I told her no not paying as under the amount and showed her multiple times. She sent me thumbs up -.- then showed up half hour late next day.
Our hair people changed all my girls $10 more than what was told when booked. Which landed back on me because they didn't bring enough. I only had enough because the mom didn't get hers done so used that money to pay for it.
I haven't got sneak peaks yet but here are some photo's people took of us! BTW I had an unplugged ceremony and I was livid that when walked in no one listened to that rule *face palm* same time happy have photos until get mine back lol
The days leading up to wedding I didn't think to eat much because so busy- catering was amazing but was so full when hardly ate anything! Remember to eat and stay hydrated.
I had sooo much fun overall and so happy! It still was such amazing day!
Decor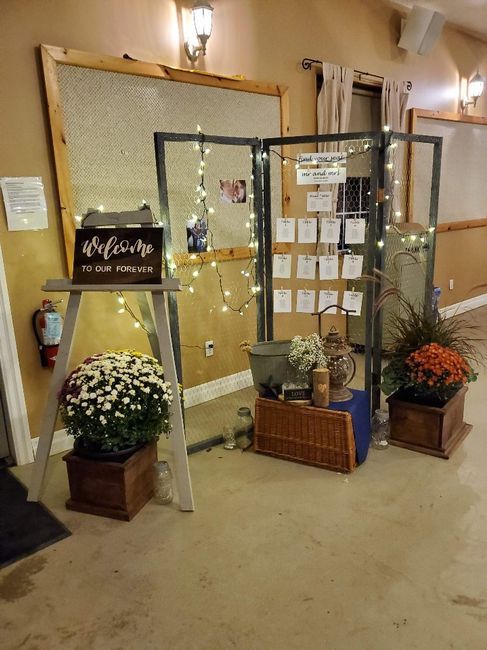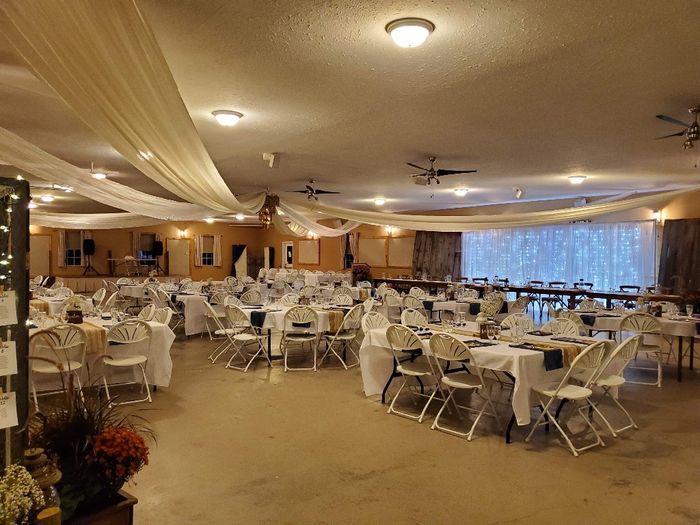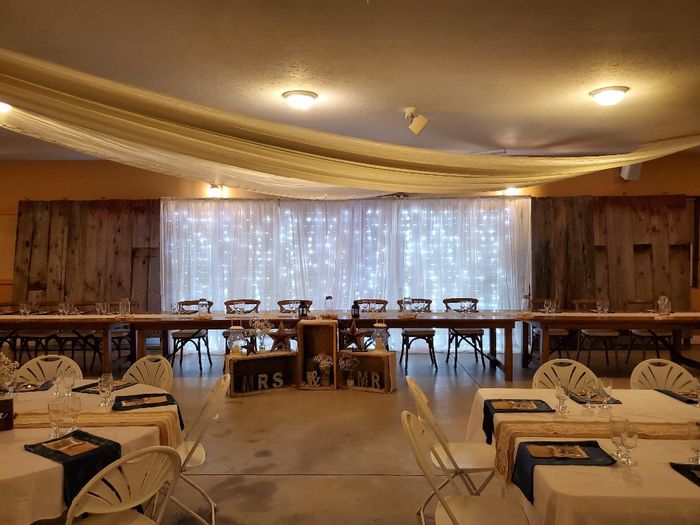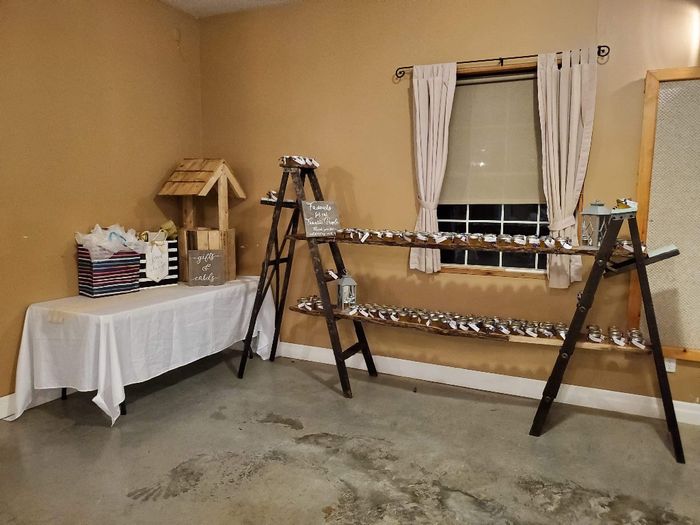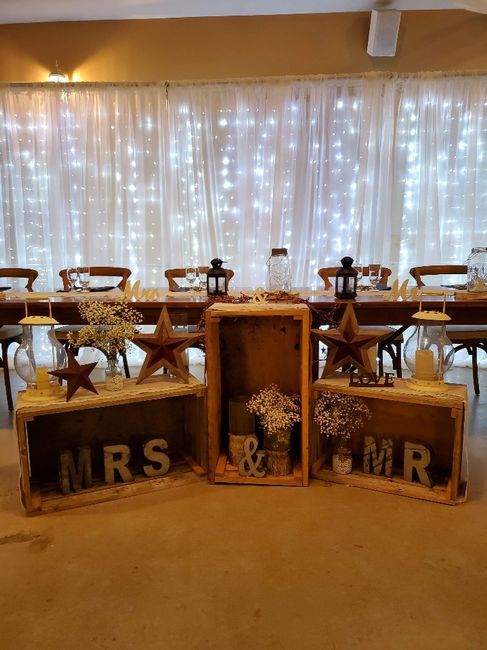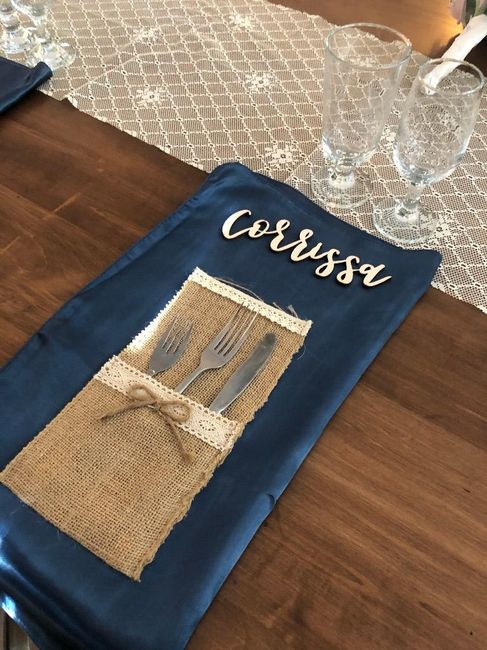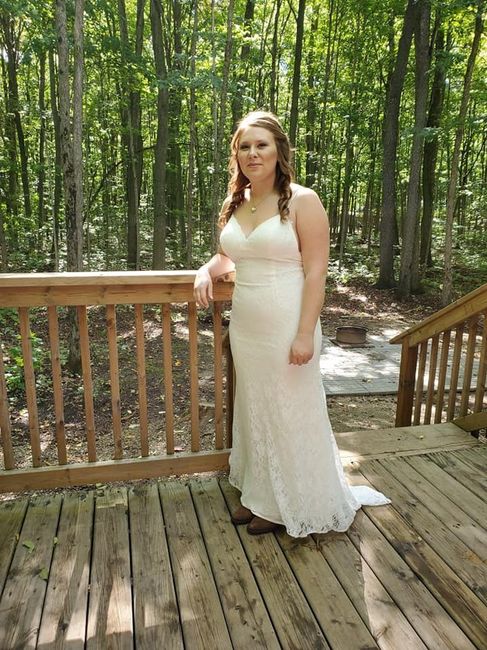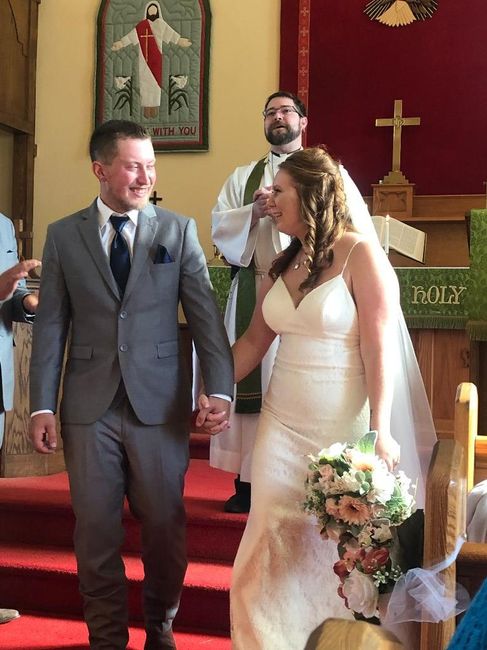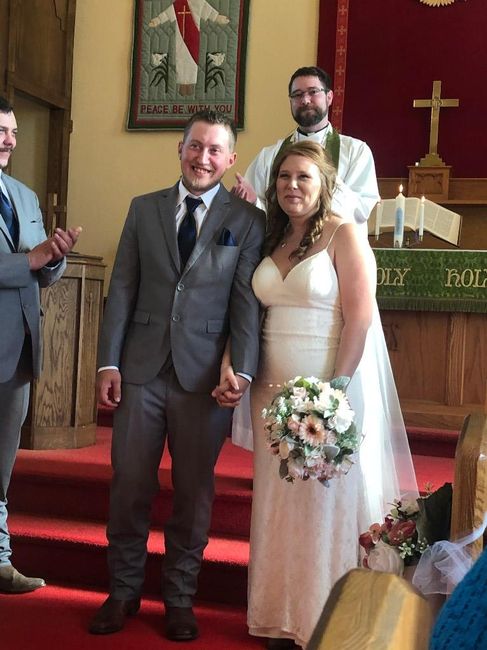 First dance