There have been many topics in the past about How to change my name, When to change my name, Should I change my name.
I thought I'd make a topic about some realities that don't get discussed often.
Background on me. About 5 or 6 years ago I started using a "stage name". I used my legal birth name through university and community productions but during an acting/production hiatus I had a lot happen in my life and (without going through it) the connection to my father's surname was an association of trauma.
Identity crisis
I started using a different name in theatre, socially/online but still using my legal name professionally and (of course) legally. There was a point that being called either name didn't feel right.
As much as you love your spouse, there may be a period of being called Mrs. X or Ms. X (or Mr new name) that will feel strange and that's ok! After being called by one name for 20-30+ years being called by a new name is strange, no matter how much you love your new spouse and your new name.
Tips!
Most of these tips I only started doing with my new married name but have definitely helped me and I hope can help you.
Combine names
About 3 years ago, I changed my social media names to Stacey TC (just like on here) due to my legal name and stage name starting starting with the same letter. You can start assuming your new surname casually. If I didn't have my stage name I probably would have change my social media to Stacey Taylor Clark (names substituted). I also started using Stacey Taylor Clark on my online shopping address line. Even if you don't plan on including your former surname in your legal name change, this is a simple ting to start doing.
Email lists
Any email lists I've signed up for online or in a store I've started using Stacey Clark, It's a small thing but to have an email come to my inbox addressed to Mrs or Ms Clark or a store clerk saying it, feels like a positive sense of identity.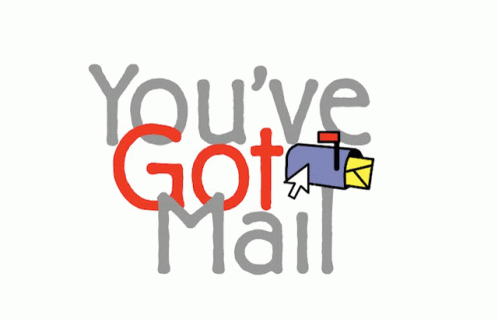 Practice your new signature!
If you are going to be changing, or hyphenating your name, practice your signature! You are going to have to start using it as soon as you start changing your Driver's License, banking info, medical info etc.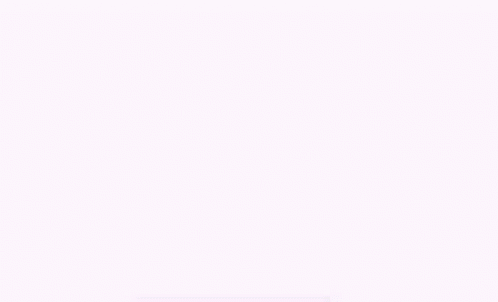 Anyone have anything that they've done, that has helped them?
Please make sure that by assuming a new name, you aren't doing anything illegal (such as Quebec). Know what you can/cannot do in your province.