Hey modern brides!
Now that you took the test, it's going to be so much fun to meet one another and share ideas!

Whether you're looking for the perfect dress or centerpieces, your fellow modern brides will be there to help you for inspiration

Share your 3 favourite modern wedding inspirations!
Here are mine:
Modern wedding centerpieces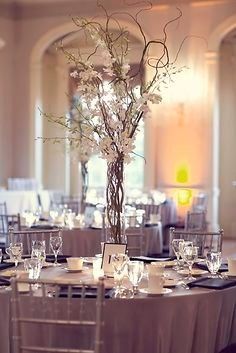 Modern wedding dress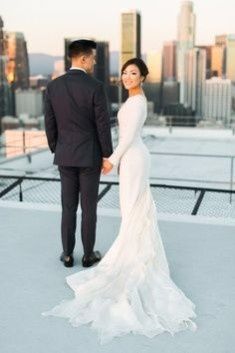 Modern wedding invitations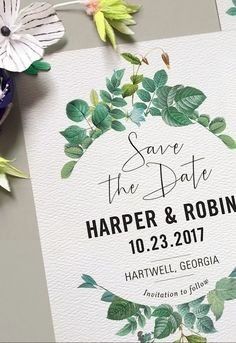 What are yours?
How does your favourite modern dress look like?

****
Images: Pinterest