If you didn't already know - me and my Husband tied the knot on October 5th 2019!
Our #LoveIsDollYouNeed Wedding!
Since my Husband started a new job in September and I started a school course... October 1st... (Haven't bought the textbooks yet even....), we decided to have a mini-moon in the city for a few days and do a full honeymoon in January/February when we can get the time off as well as save up for it!
For our mini moon though, we stayed in the city of Winnipeg and here is what we did!
Sunday October 6th 2019 (Day after getting married)
- returned most of supplies
- checked into Mariaggi's Theme Suite Hotel & Spa (Caribbean room)
- picked up our kitten Kit and puppy Karma and dropped them off with family
- candle lit dinner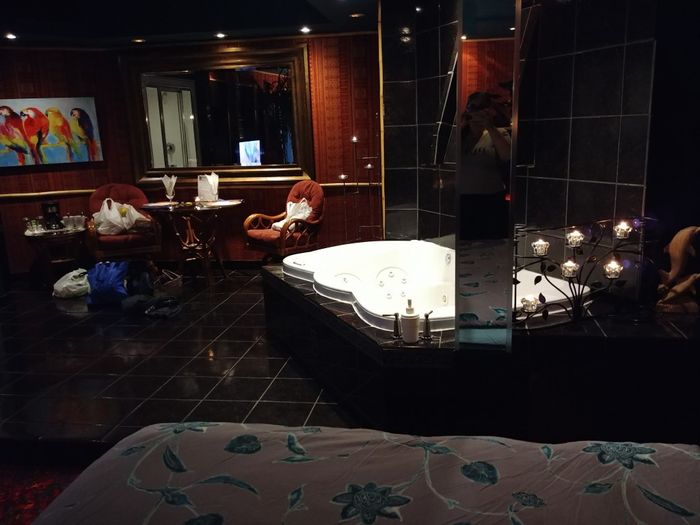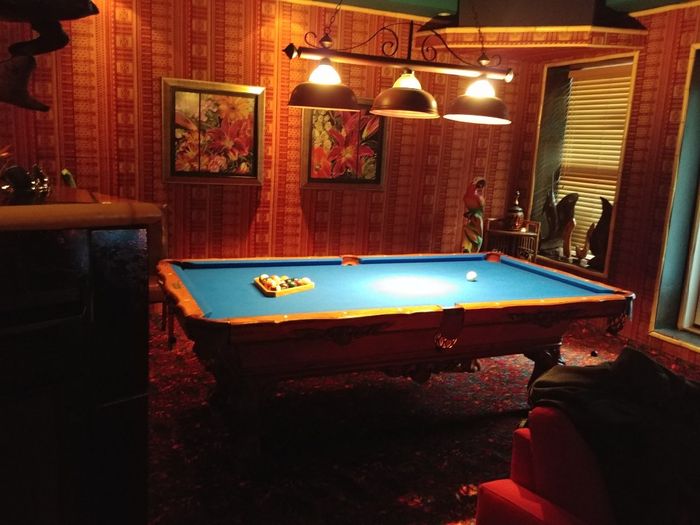 Monday October 7th 2019
- returned the rentals
- Thermea Nordic Spa from 10AM - 4PM
- Rumor's Comedy Club to see Louis CK
Tuesday October 8th 2019
- Sleep in!!!
- Cirque Du Soleil Amaluna
Wednesday October 9th 2019
- pick up pets
- get some legal stuff done
- go home!
10/10 would recommend a mini-moon when you can't have a honey moon right away!