Join me in getting super excited as we congratulate the winners of the 50th edition of the WeddingWire Contest, Angela and Karsen!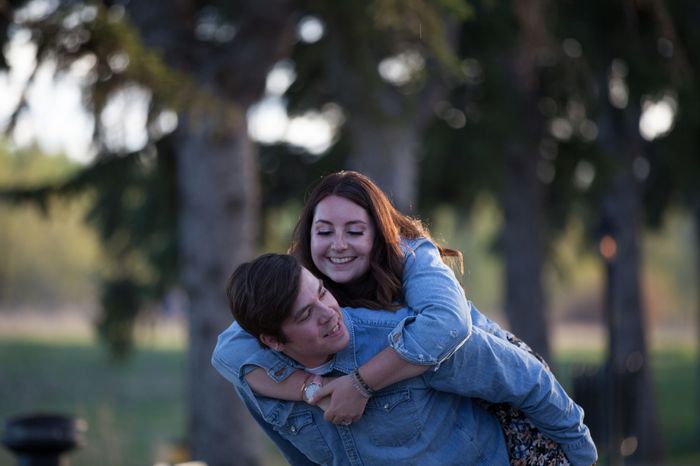 Angela had this to say about learning she had won:
"I got a call earlier in the day from a phone number I wasn't too familiar with and I was working, so I did not answer the phone. This Friday turned into the busiest Friday and I didn't get around to listening to my voicemails until the late evening. When I listened to my voicemail from WeddingWire stating that I had won the $1,000 towards your wedding contest, I was beyond thrilled!! I started shouting OMG OMG OMG and my fiance was like "what is happening right now" and I started jumping up and down saying "WE WON $1000 FOR OUR WEDDING OMG YES THIS IS THE BEST NEWS AHHH I CANNOT EVEN BELIEVE THIS!!" He then got really excited as well, it was such an awesome moment for us to share. This will for sure go down in our awesome memories together through this wedding planning process. We are beyond thankful for this generous gift from WeddingWire and are so excited to put this money towards paying for our photographer and violinist (our biggest wedding bills to pay lol). This really saves us a lot of stress and worries about saving up the money in time, due to our wedding being nearly 4 months away. This is so incredible, we are so blessed - thank you so much WeddingWire!!!"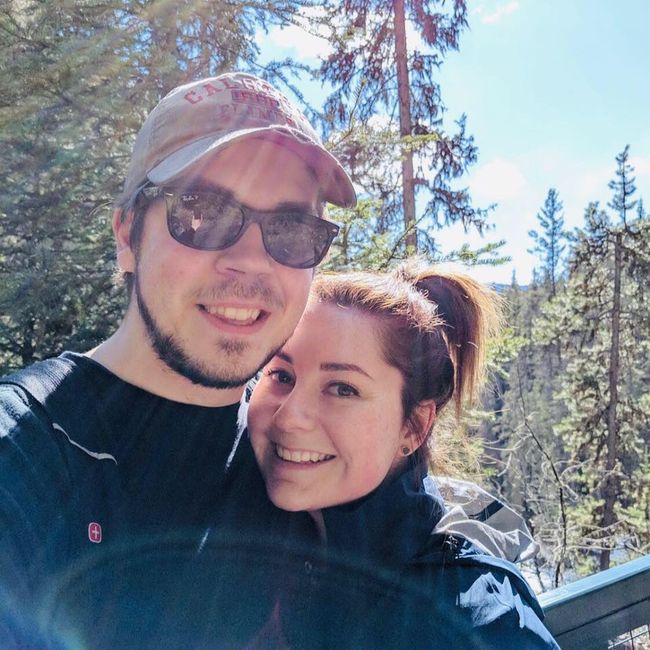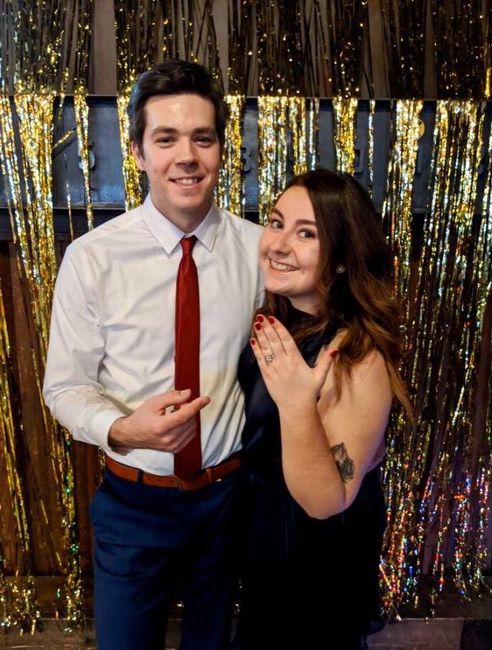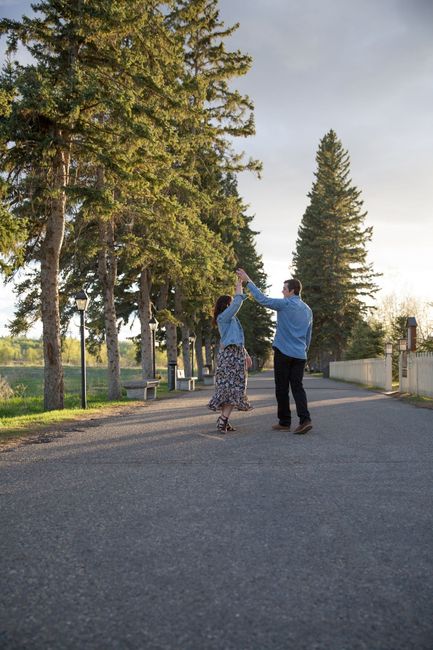 Engagement photos by Carolyn Budreski Photography
********************
For your own chance to be the next winners of the WeddingWire Contest, be sure to request your contest entries