Congratulations to the winners of the 28th edition of our contest! Émilie & Sebastien are the lucky couple this month.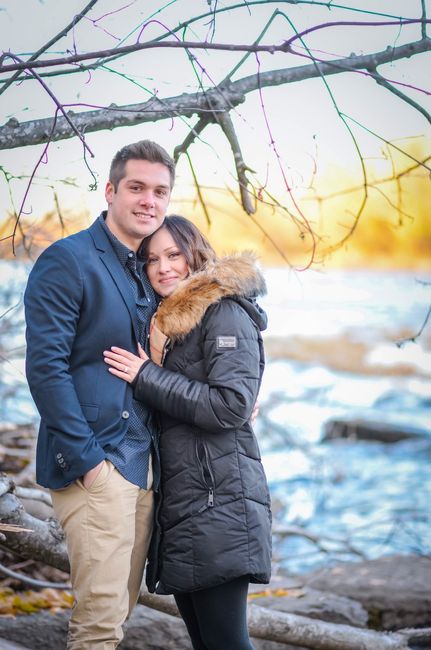 It sounds like Émilie was pretty excited to learn she had won:
"When I received THE phone call and learned that I was the winner, I was speechless. I was so happy that I just kept laughing and dancing at work. My coworkers were all looking at me and wondering what was wrong with me lol. My fiancé and I had cancelled our honeymoon due to our wedding cost. This $1,000 will definitely go towards our honeymoon! Je suis trop contente!!!"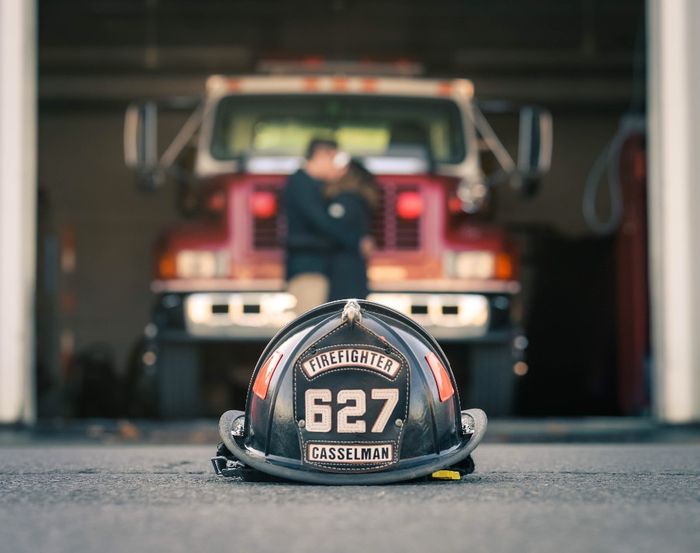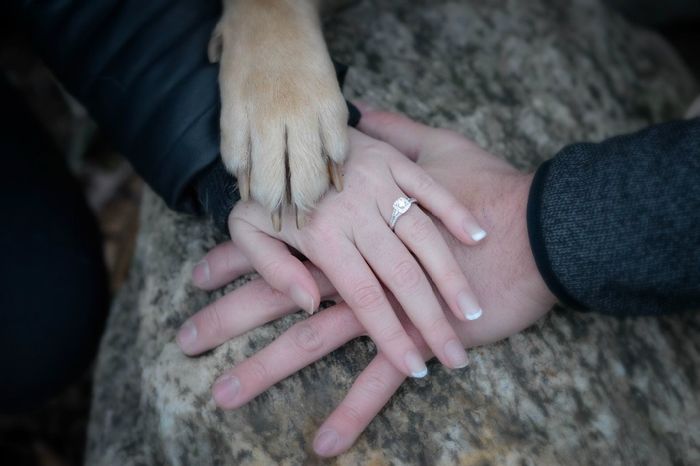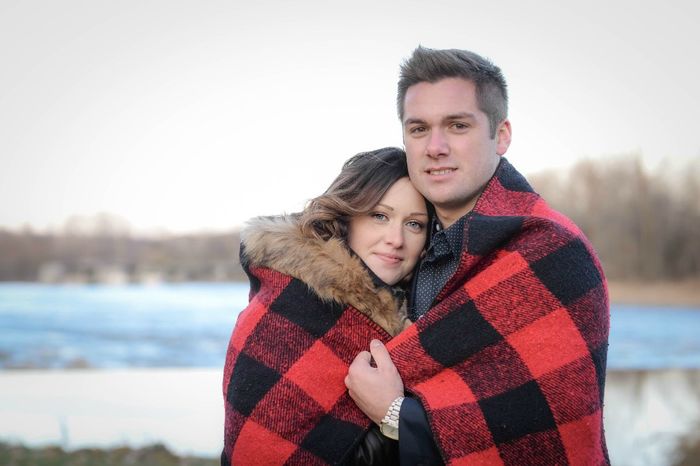 Photos by Photos by Manon Drouin, RSM Photography
______________________
Would you upgrade your honeymoon if you won our contest? While you plan how you'd spend your prize money, be sure to request your contest entries for the chance to win next month.