We're always thrilled to celebrate good news, and today that news is that Laura & Andrew are the newest winners of the WeddingWire Contest!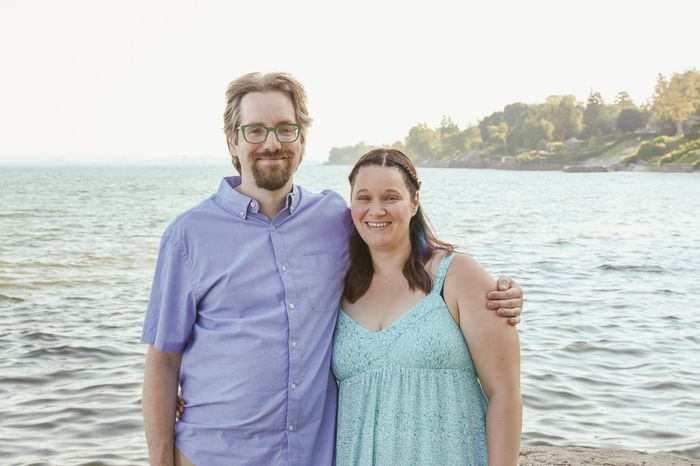 Laura said this about learning she was our winner:
"We couldn't be happier! This was by far the best voicemail I've ever gotten while working! Andrew and I got married on April 3, 2021, in the midst of the Covid-19 pandemic. Planning a wedding is hard enough but planning when public health rules change on a weekly basis is a whole other level of challenge. Originally half of our guests were going to be coming from Western Canada, but with travel restrictions and capacity limits, we ended up having a very small ceremony and no reception. In fact, we had to cut our (already small) guest list in half less than 48 hours before the wedding as a new lockdown came into effect that same day. Once we are able to safely travel, we plan to head west so we can celebrate with Andrew's family and so many of our friends that couldn't join us on our special day. Winning this $1000 is such a blessing and will be used to help us have a reception in the Prairies! Thank you, WeddingWire, for helping me plan the wedding, find some of the most amazing local vendors, and take part in this contest!"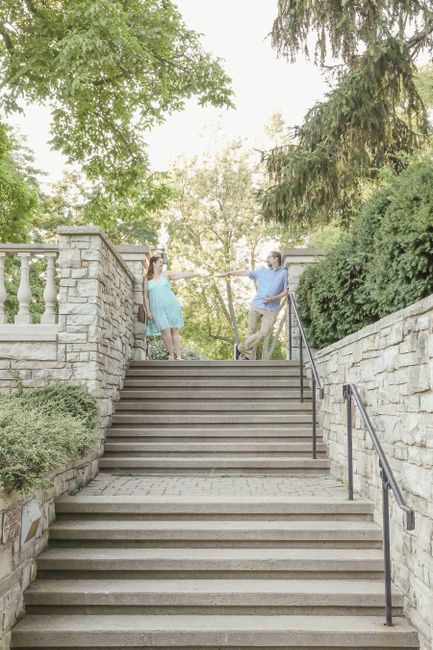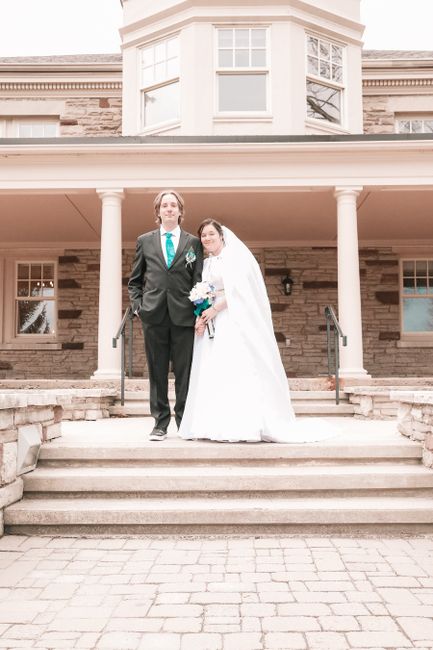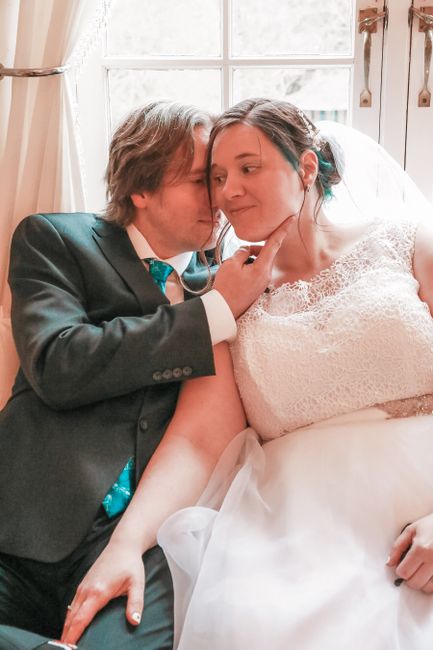 Photos by AdjustYourFocusPhotography

We're so happy to be able to help this Covid couple keep their celebration going with their loved ones once it's safe to do so. Could you use a cash infusion into your wedding fund? Then be sure to
request your contest entries
for the next contest round