I hope you'll all join me in congratulating the 29th winners of the WeddingWire contest, Amanda and Beth! Amanda should be a familiar face because she is one of our community's current Featured Users!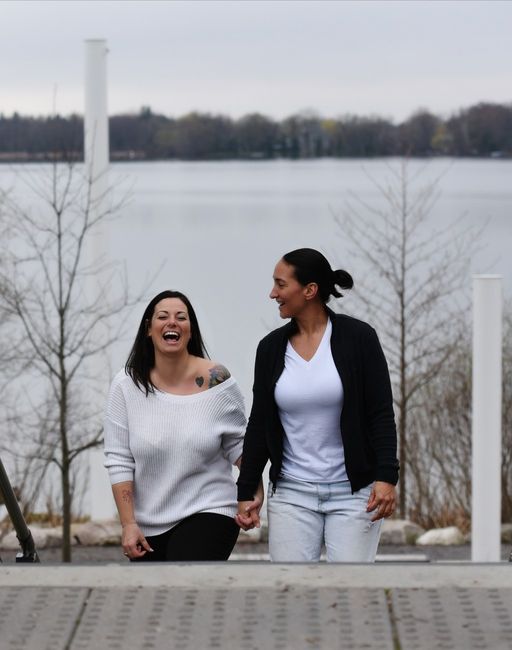 Here is what Amanda had to say about learning she won the contest:
"This is so exciting! I honestly never win anything so I was really surprised when I got the message and email. WeddingWire has been such a great community and this has all been so much fun. June has truly been a great month! I married my best friend, became a Featured User on WeddingWire and won this contest! We will be using this money to go towards our ceremony and honeymoon in Hawaii in the fall. Every little bit helps and I can't thank you enough!"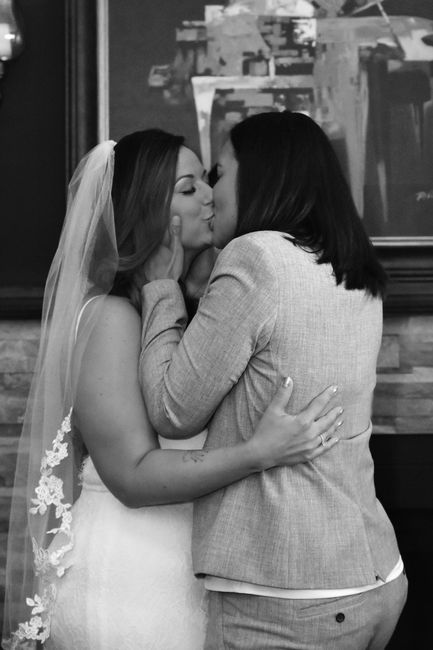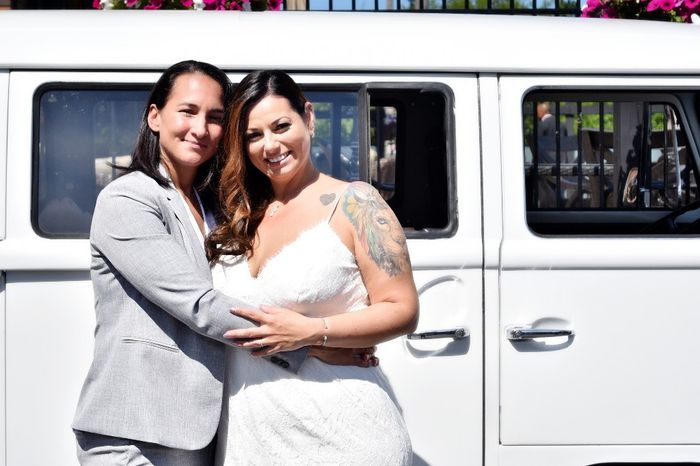 Photos by Inge Schoeman Photography
For more pictures of the gorgeous couple, check out their Real Wedding.
Want to be our next contest winner? Then it's time for you to request your own contest entries