I love getting to announce new winners in our contest. This month please join me in congratulating Alexa & Josh!
Photo by Rachael Rettie
Alexa
described for us the moment she learned she had won -
"We were both at work when we found out we had won $1000. To say we are excited is an understatement. While in the middle of planning our perfect day, we decided to buy a house! Winning this money has made both of our days and gives our wedding budget a nice little boost to pay for part of the honeymoon we weren't sure we'd be able to go on. We are so grateful and thankful!"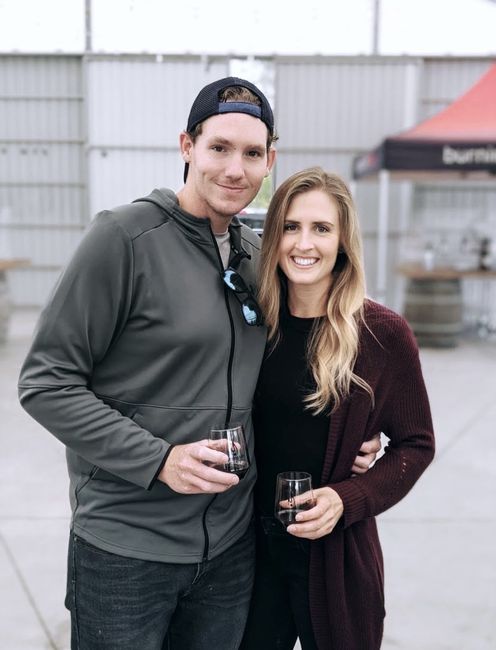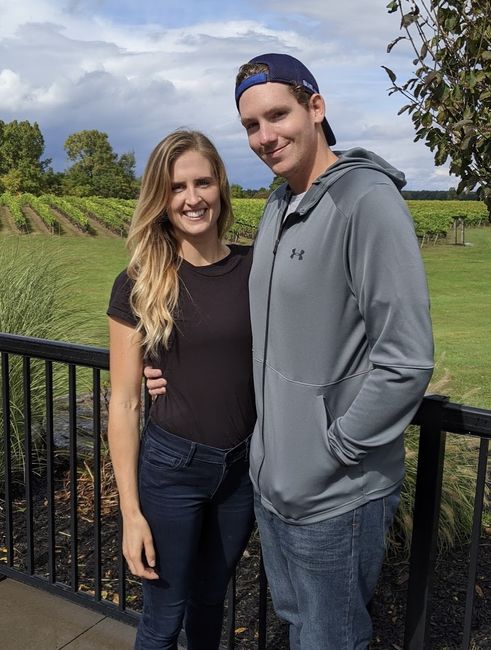 Congratulations to the winners, and new homeowners! I'm excited to learn where they choose for their honeymoon.
_____________________
How would you spend your prize money if you won? While you think about it, request your own contest entries for the chance to be next month's big winner