Hello lovelies!
I'm officially married! On Friday I married my best friend, and it was magical. Literally, not ONE thing went wrong! the weather was beautiful, the venue was perfect, and every guest was someone we love. Honestly, I cannot believe how fantastic the day was. Here's some photos my photographer sent as a sneak peek!
Couldn't be Happier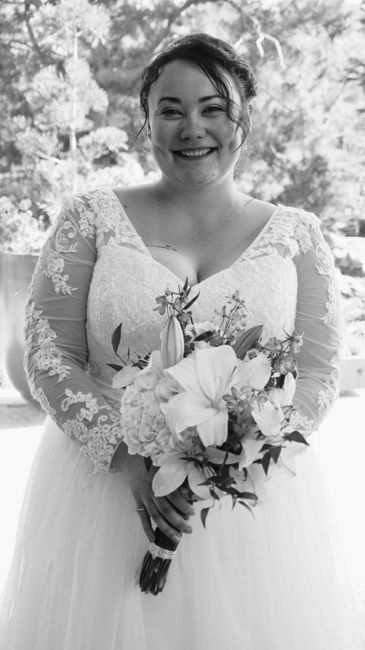 Full shot of the dress!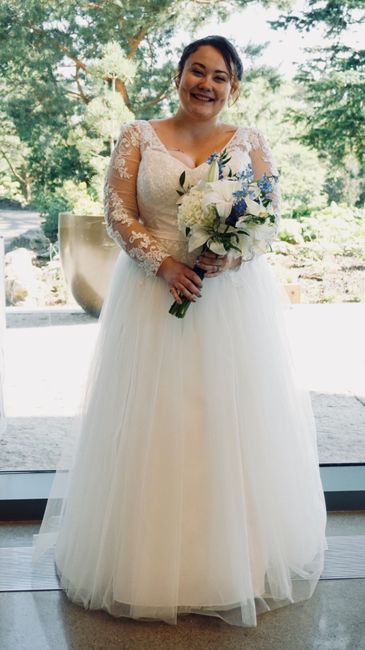 My forever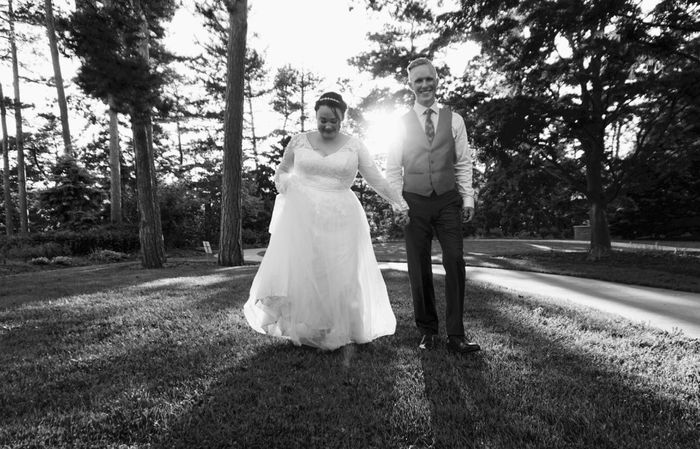 Love him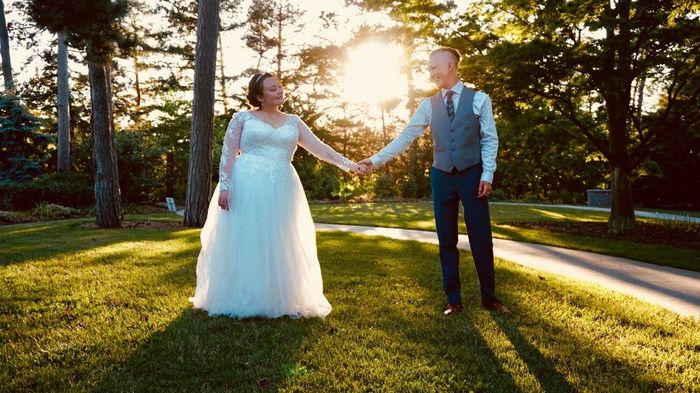 I want to see some pictures of you guys!