We love any chance to celebrate good news, and today we get to say congrats to Brittany and Sean, winners of the 46th edition of the WeddingWire Contest!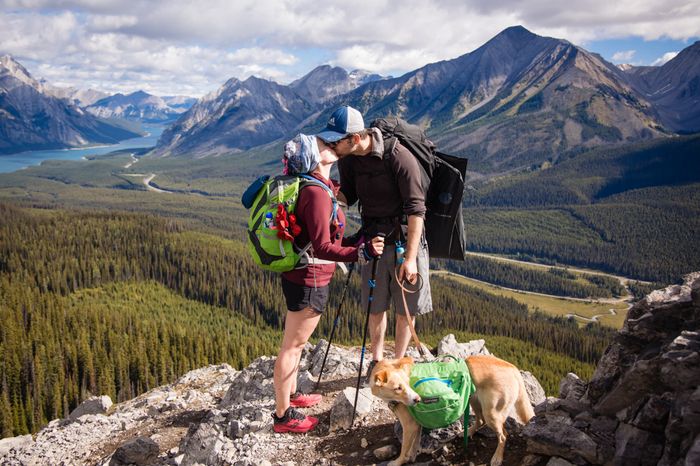 Brittany had this reaction when she and Sean learned they had won:
"When I got home from work, I noticed I had a voicemail from a Toronto number and randomly decided to put my phone on speaker while the message played. Sean and I couldn't believe it when we heard we were the winners of $1000! Sean and I immediately started to do a happy dance in the kitchen and our doggo, Pym, joined in on our dance party. We are so overjoyed and thrilled to win something so exciting! Covid had an impact on our original wedding plans in Wales, and with some lost deposits, this money helps us recover our original costs. We can't wait to put it towards our amazing photographer, Mike Hopkins, to capture memories that will last us a lifetime (and let's be real, mostly so we can show our future grandkids we were young and good looking once). Winning this contest has us so excited to continue planning for a celebration with all of our friends and family next year (we hope!). WeddingWire has been so helpful in our planning and has connected us with so many wonderful Calgary vendors we wouldn't have heard about otherwise. Thank you, WeddingWire!"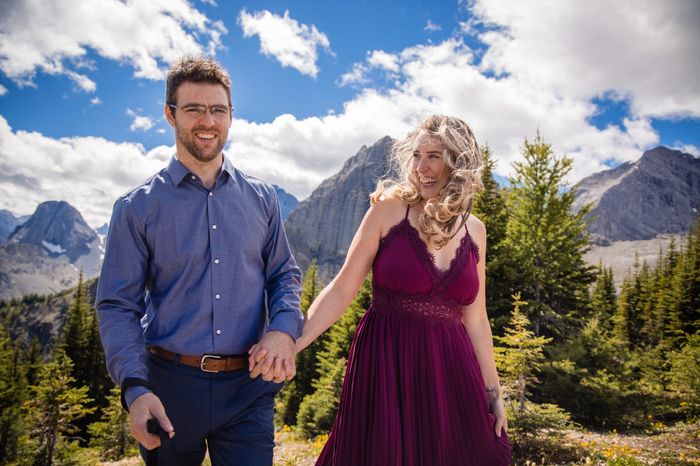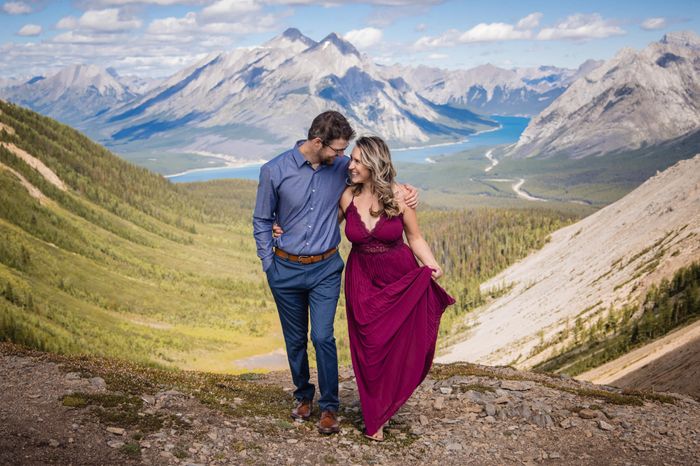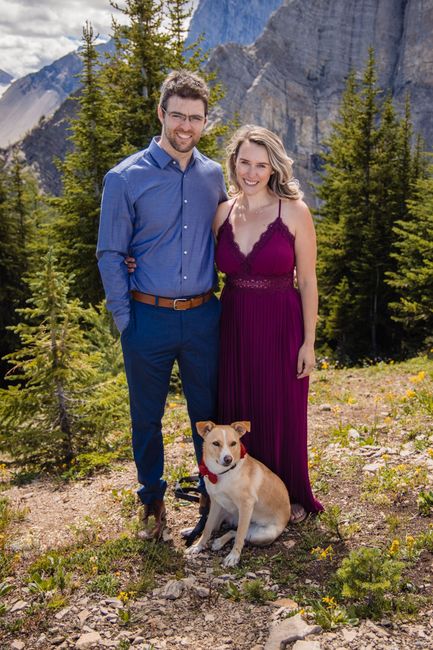 We'd love to name YOU our next winners, so be sure
to
request your contest entries
for the chance to win next month.