We're always on the lookout for chances to celebrate good news, and today we get to say congrats to Samantha and Jake, winners of the 49th edition of the WeddingWire Contest!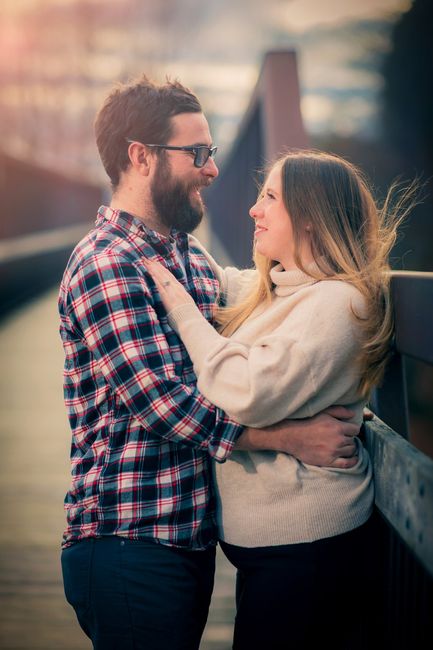 Here's what Samantha told us about the moment she learned they had won -
"We still cannot believe that we won! Jake and I have been engaged for more than two-years and have been working very hard to get to the point where we can afford to have our dream wedding. Even still, we have had to make sacrifices. When I found out that we would be receiving this gift, I was ecstatic! I actually started jumping up and down with excitement. I cannot wait to use this money to splurge on ourselves – something we never do. Thank you WeddingWire for helping us get that much closer to planning the best day (and New Years Eve) of our lives."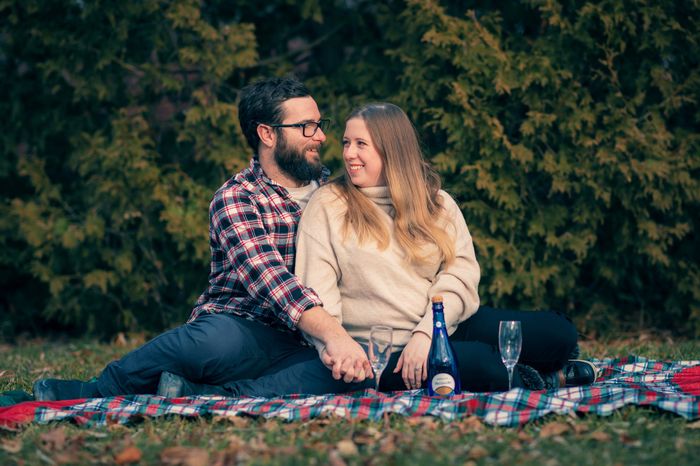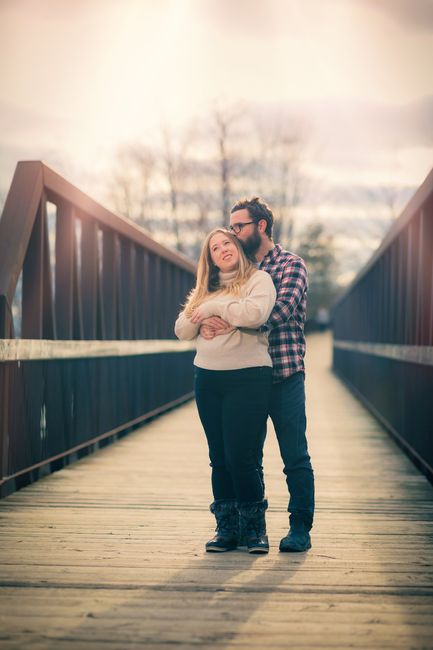 Photos by
FotoziStudio
Such a cute shoot! We'd love to name YOU our next winners, so be sure to request your contest entries for the chance to win next month.