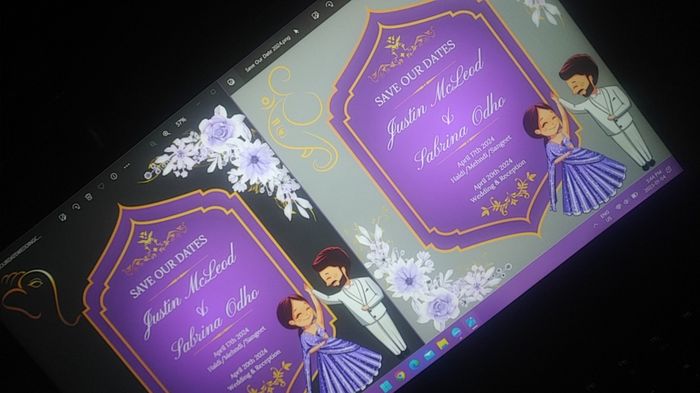 I'm working on my own Save Our Date cards to send out digitally along with a website link to help me collect guests email and mailing addresses. I'm doing this a YEAR before my wedding to give plenty of notice and to have info readily available for when we send physical cards via mail closer to the date actual date.
1- Is a Year too early to send out Save our date cards??
2- Is grey too dark of a colour to use for my Save Our Date cards?? What about light grey??
Invites will be different and sent out roughly 4months before the Wedding.Any advice or suggestions on any aspect of save the date cards is appreciated!