This week we're talking all about wedding trends! There are so many ways to incorporate social media into your wedding nowadays - but are you on wedding hashtag overload?
Tell us! Wedding hashtags... are you into it or over it?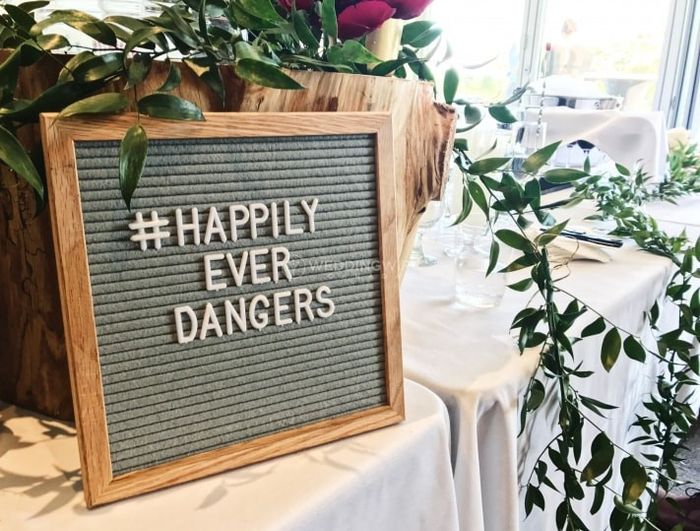 Photo from Words & Co in Calgary
Click here to go to the next question: Into It or Over It: Signature Drinks?
Click here to start from the beginning: Into It or Over It?
*****
Are you into it? Check out 5 Reasons to Embrace Social Media on Your Wedding Day