Hey amazing brides and grooms!
We all see a lot of inspirations from everywhere as we look for ideas for our weddings. With the amount of choices that we have it can become... overwhelming !

So this week I thought why not share our favourite inspirations for everyone to see and help us decide !
***
Share your favourite inspirations of the week!
DIY decorations inspiration
Wedding invitation ideas
Wedding flowers inspiration
Honeymoon destination ideas
Colour combination ideas
Bridesmaids dresses inspiration
***
If you're hesitating between two choices, let's do something fun! Create a discussion showing the image with A or B and ask us what we like best

And if you have more than one idea to share create a discussion to inspire the rest of the community!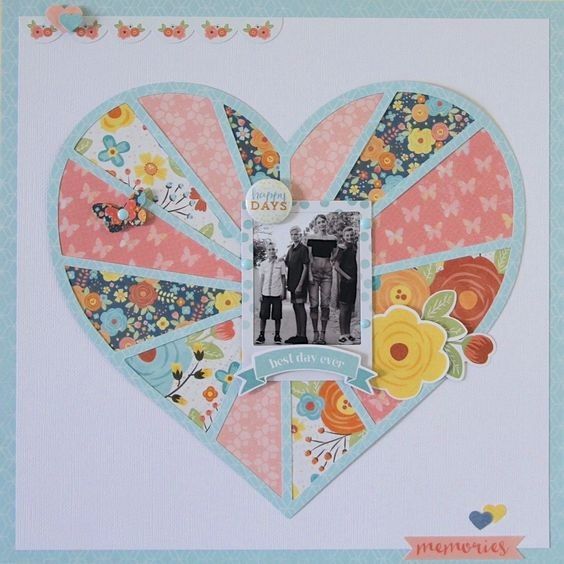 Image: Pinterest