Let's start clapping for Yharlien & Maciej who entered the 40th edition of our monthly WeddingWire Canada contest and won!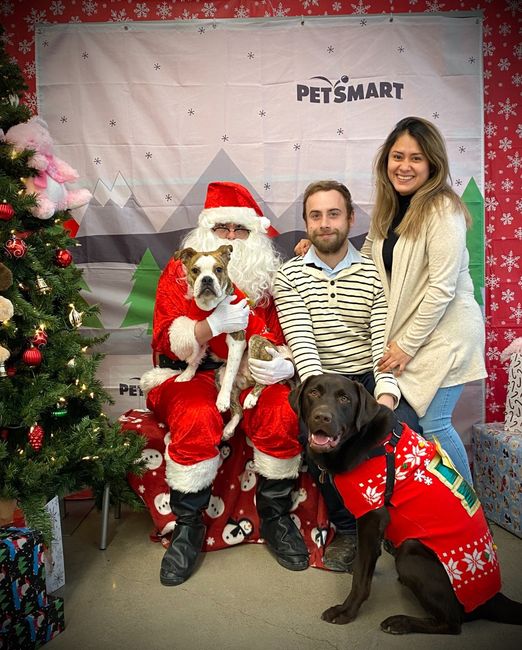 It must have felt like Christmas in May when Maciej heard that they had won -
"When we first heard the news we were really surprised and couldn't believe it. Yhar has been stuck working from home for the last couple of months, things have been challenging lately, and this truly has made us both very happy. We will put the money towards the cost of our venue. Thank you for the help, WeddingWire!"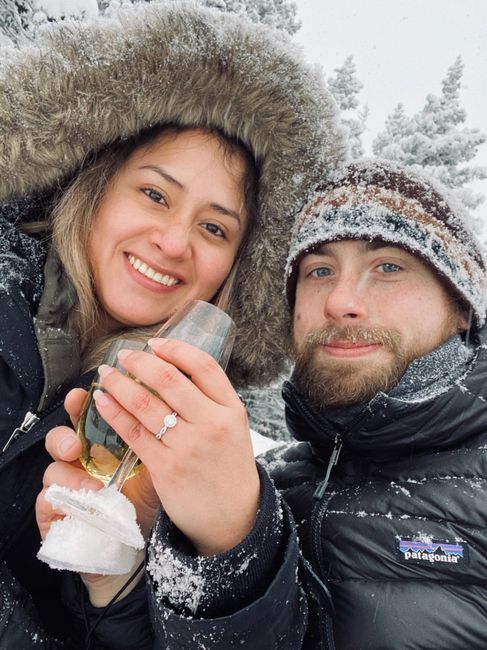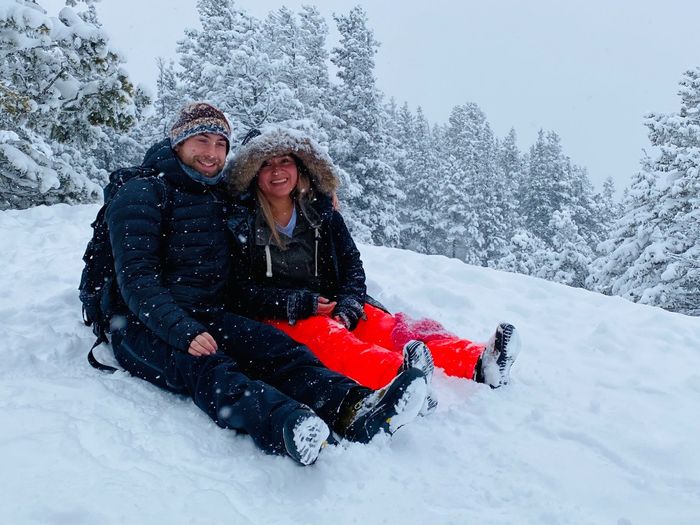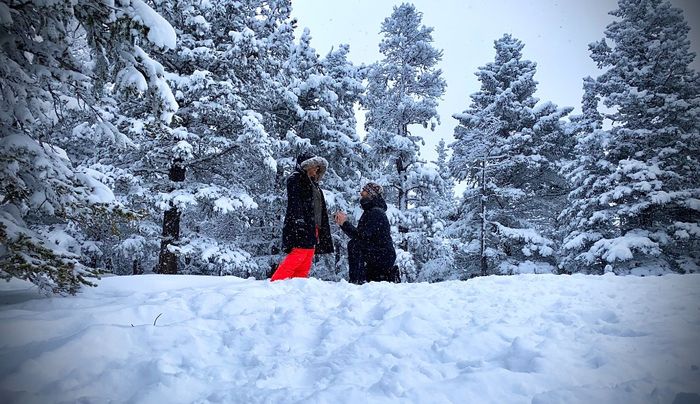 I hope they split some of the prize money with their cute pups!!
If you want to take part in our big contest, be sure to request your contest entries for the chance to win next time