If you had to get married on a holiday, which one would you choose, and why?
Would you choose one that gave you great decor options? Would you choose a long holiday weekend so you and your guests could stretch out the celebration? If you are already planning a holiday wedding, tell us all about it!
Would you spread a little Valentine's love?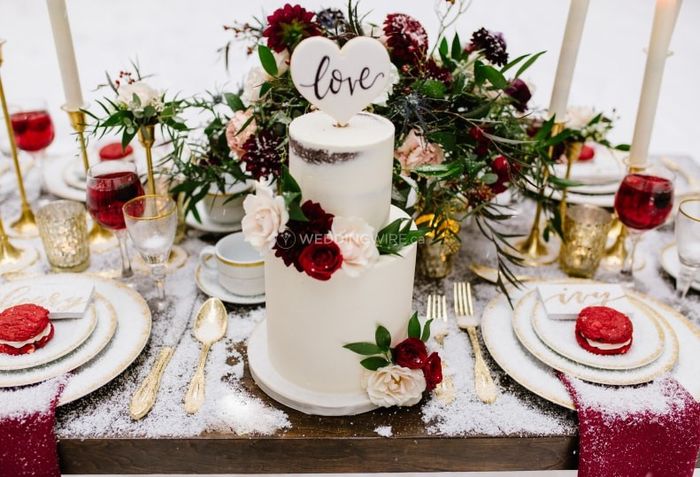 Photo by Janice Wiebe Photography in Steinbach
Have you fallen for fall with a Halloween or Thanksgiving wedding?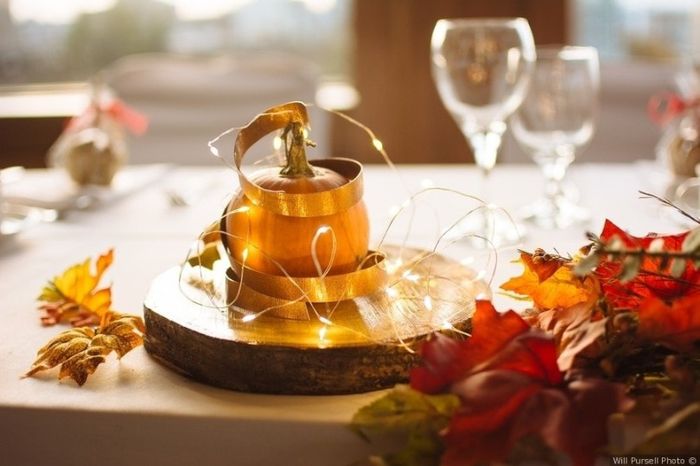 Photo from Andrew and Leanne's wedding in Vancouver
Are these ornaments inspiring you?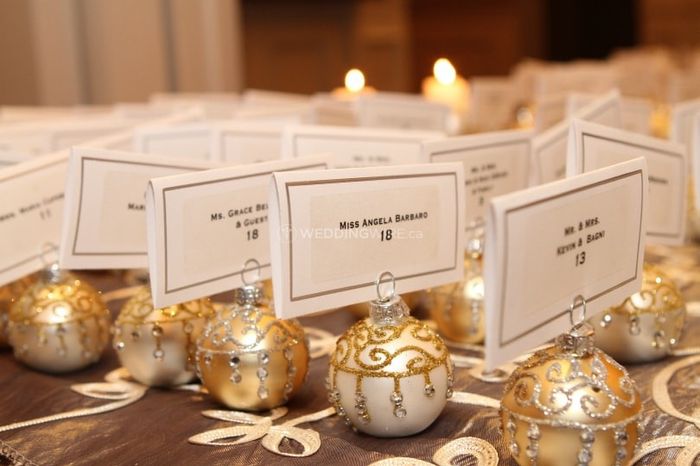 Photo by A Personal Touch in Vaughan