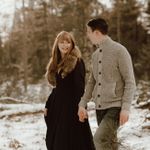 Expert
September 2019 Manitoba
I promised pictures
You asked, I deliver! Here are a few of our favs!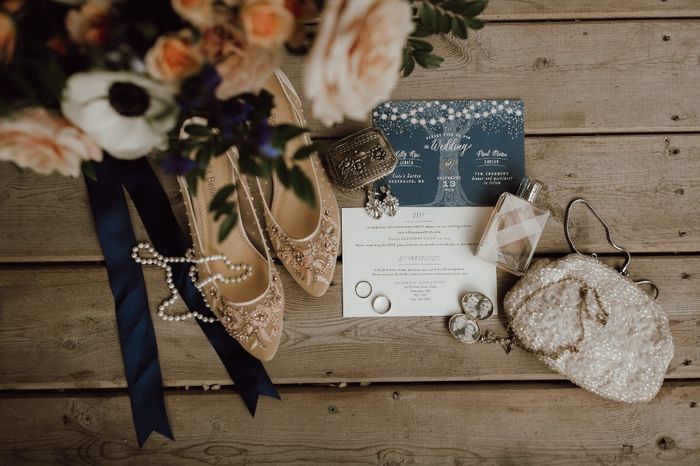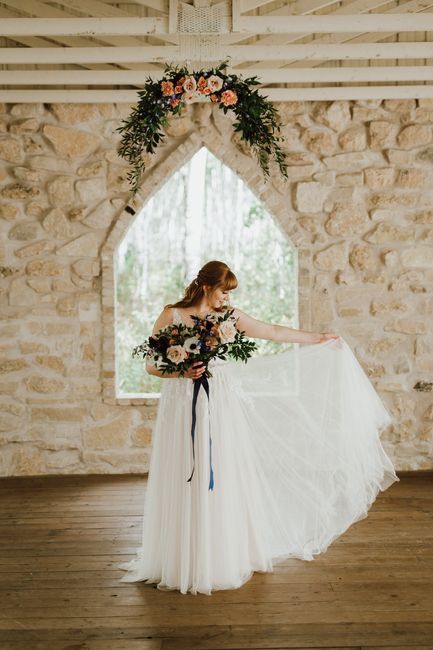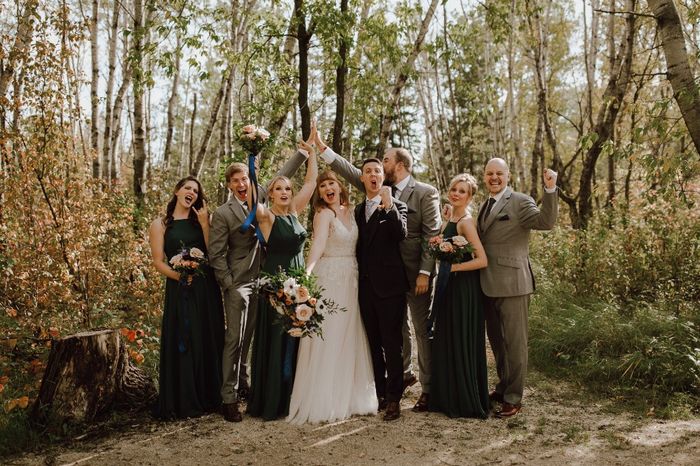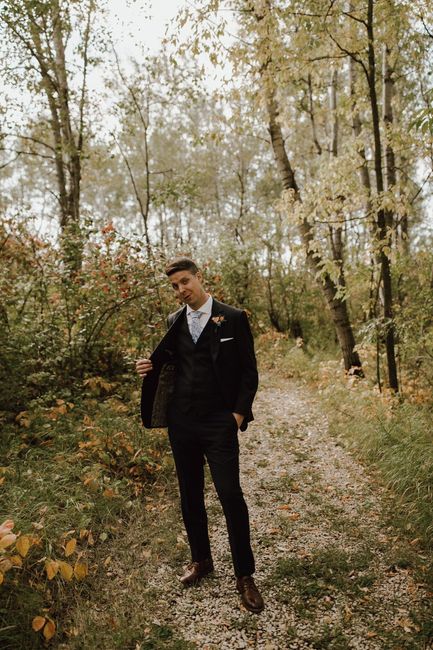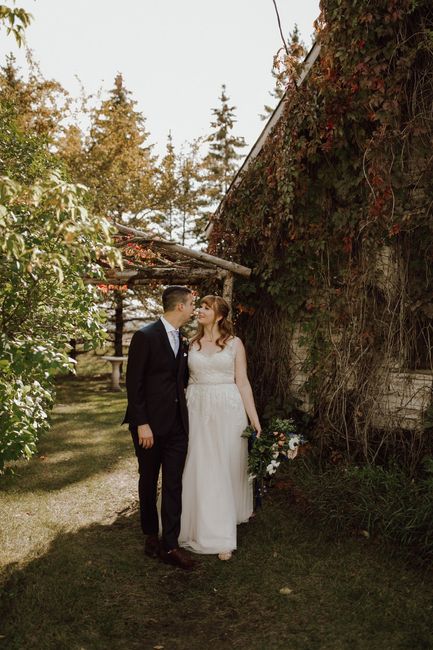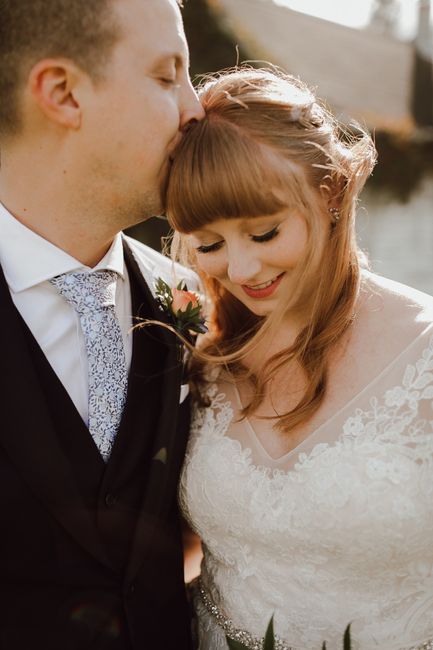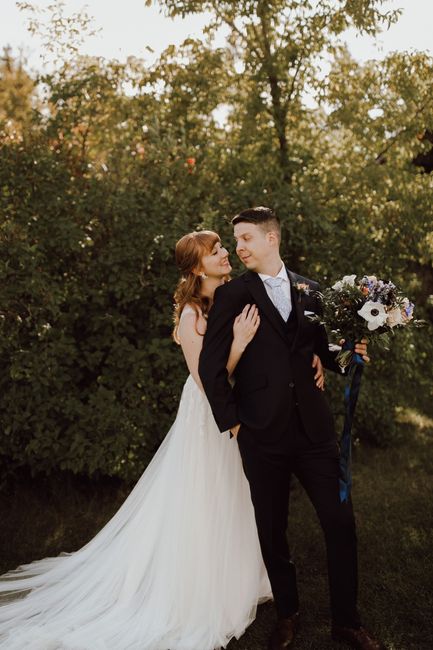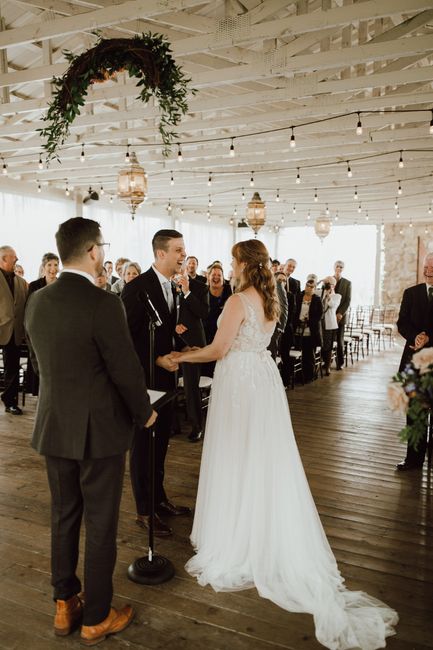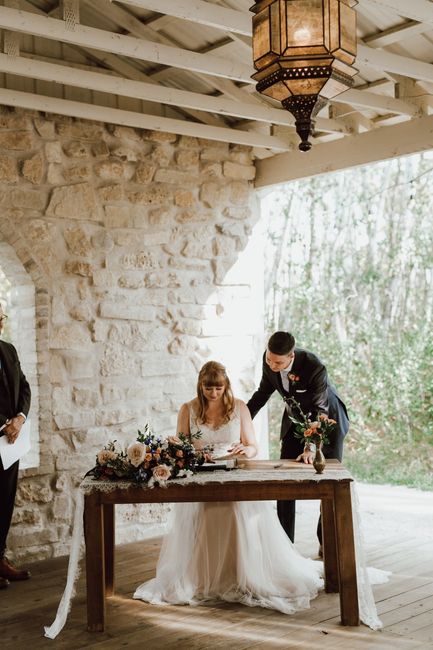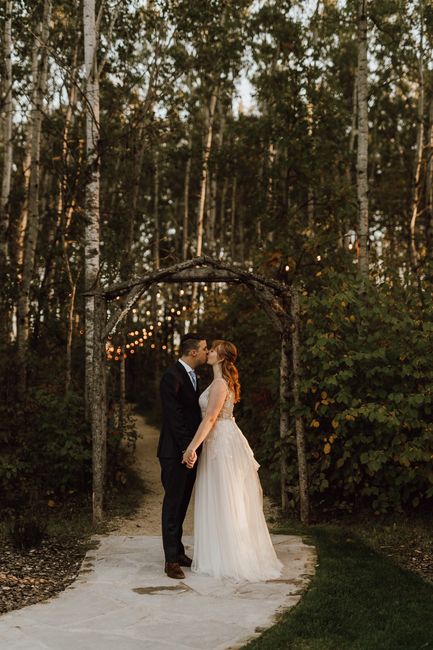 Latest activity by Ashley, on November 22, 2019 at 14:23
Omg beautiful!!!!! congrats your wedding looks so nice!!

WeddingWire Admin

January 2030 Galway

Wow, these photos are just stunning!

Everything looked amazing

Newbie

August 2020 Quebec

Super

October 2019 Ontario

Congratulations! You both look lovely (I especially love the second picture in front of the brick!), as does your venue.


Frequent user

June 2020 Saskatchewan

Amazing photos! Did you make the wooden arch? If so how!

Expert

September 2019 Manitoba

Thanks everybody!!

Frequent user

October 2020 Ontario

These pictures are so gorgeous! Beautiful weather! Absolutely breathtaking landscape! Beautiful couple! It's like they came right out of a bridal magazine!

Curious

June 2021 Ontario

I love all of these!! I can only imagine what the rest of your album looks like. Everything looks great!!! Your dress and flowers are perfect

Beginner

September 2021 British Columbia

GORGEOUS!! I loooove the colours! And you look stunning!

Master

October 2019 Ontario

Master

August 2019 Ontario

Master

October 2019 Ontario

These are just gorgeous, your day was really beautiful!!

Expert

August 2019 Alberta

Top

October 2019 Manitoba

Those pictures look amazing!! Love the ribbon on the bouquets by the way!

Featured

August 2017 Ontario

Beautiful pictures. Nature suits you both well and bringing it in the reception too as the napkin.
Decor looks great with your stringed lights.


Expert

October 2021 Nova Scotia

These are beautiful! And your table settings wow!

Master

October 2020 New Brunswick

Beautiful shots. You're photographer did an excellent job capturing the joy!

Featured

June 2022 Ontario

Omg all of these are gorgeous!!!
Groups
WeddingWire Article Topics