Hi lovely soon-to-weds!
Confused on how you should phrase your wedding invitations?
Here are simple guidelines I made for you to start writing your invitations.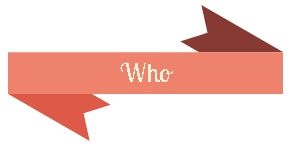 Tell your guests who is hosting!
Traditionally the name of the bride would go first since her family was in charge of organizing the wedding... but as these things changed, feel free write it the way that sounds best to you!
... And if you're parents are helping you host (aka pay) the wedding, include them in your invitations!
Examples:
- Sarah and Alex
- Alex Lee and Sarah Wilson
- Sarah and Alex together with their family Mr. Jason Wilson, Mrs. Claire Wilson, ...
- Mr. and Mrs. Wilson invite you to share and celebrate the marriage of their daughter Claire Wilson with Alex Lee son of...
etc.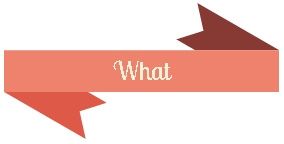 Tell your guests what your inviting them for!
Written in third person is more formal, but you can also write it in first person to make it more personal.

Examples:
- invite you to share in their joy as they exchange their marriage vows
- invite you to share and celebrate their marriage
- request the honour of your presence at their marriage (if religious wedding)
- request the pleasure of your company for our wedding celebration (if civil wedding)
- invite you to share and celebrate cause we're getting married!
- want you to come party with us as we begin our new lives together
- invite you to share our joy as we finally tie the knot!
- ....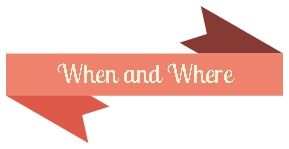 You should let your guests know both for the ceremony and reception, when and where the celebration will take place with as much detail as possible to avoid any confusion.
- Date: Month, Day, Year. (January, 25 2017 or 01/25/2017)
- Time: Specify AM or PM and set the time a little early so latecomers don't interrupt the ceremony.
- Location: Put the full address of the location. You can also give directions or insert a map!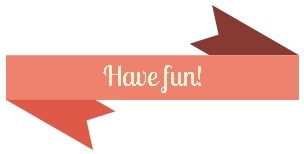 Add your personal touch to your invitations and have fun!!
Be creative and give your invitation a different shape, word it in a fun way, put images of you two together... change it up to make it your own and match the style of your wedding, whether it is vintage, elegant, modern, etc.
... And make sure you keep all the essential elements!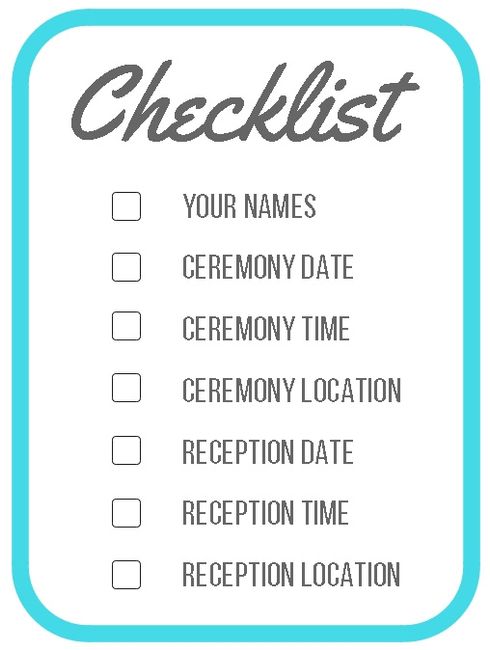 Did you phrase your invitations in any special way?
How did you word your invitations?