How many choices did you get to try at your tasting?
How many options are you giving your guests?
What appetizers are you having for cocktail hour?
How many courses are you serving for dinner?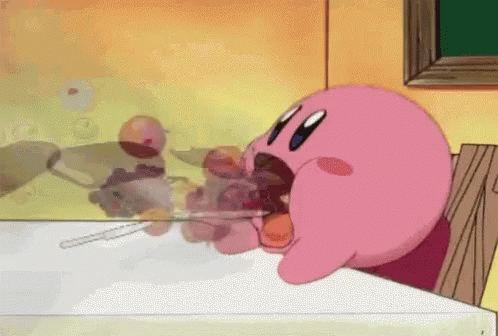 We tried four options at our tasting before picking two plus a vegan option (which was picked by more people than I thought). We offered two starter courses and a choice of a beef rib or arctic char entree.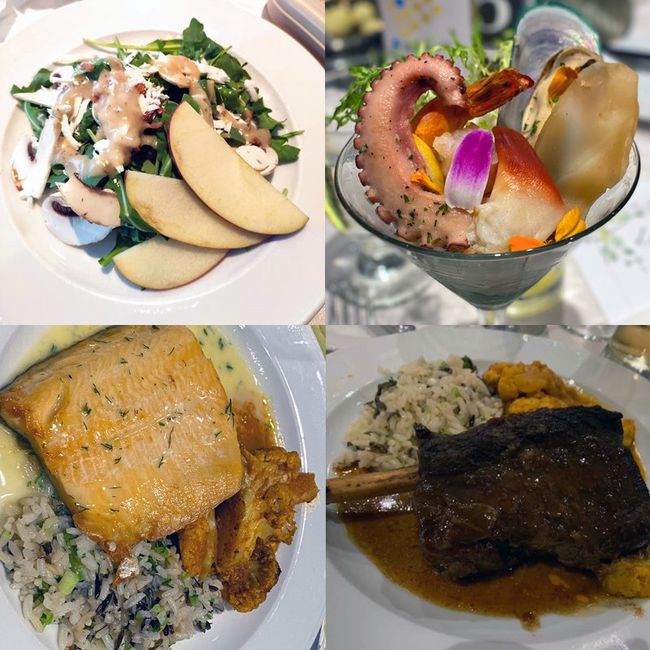 We also had five different appetizers being passed around during cocktail hour as well as a turkey station. For dessert, guests had a choice between 3 different types of cake.