Are you stacking your wedding cake sky high?? Or do you love the clean look of a single tier? Does it all depend on how many guests you need to feed?
How many tiers will your wedding cake have?!

This was my husband and I's wedding cake! We still have the top piece to eat on our one year anniversary!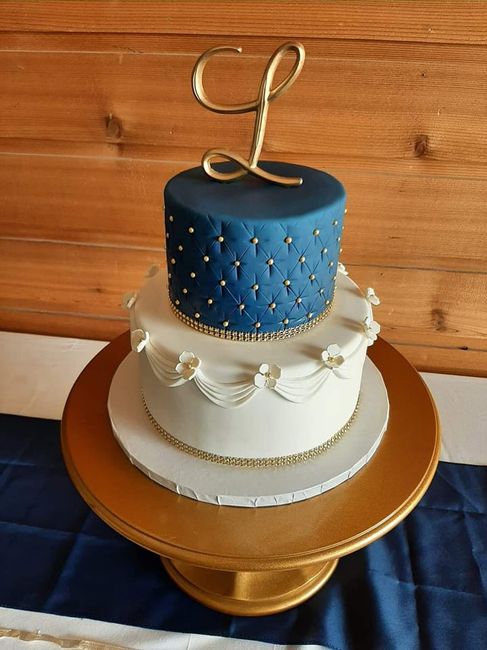 Cake made and decorated by @KakesByKathie