Hello everyone! Joey and I are the surprise Zoe was talking about yesterday

We are joining the WeddingWire Canada community today as new community managers. We are really excited to get to know everyone and hear all about your wedding plans!
A little bit about me...
I've worked at WeddingWire for five years and have had the joy of being part of our US community team for the last two! I got married last October down in North Carolina during Hurricane Matthew, and currently live in Washington DC. My wedding obsessions include fancy paper products, letterpress invitations, mirrored signs, sequin tablecloths, and tulle dresses!
Here's a picture of me and my husband!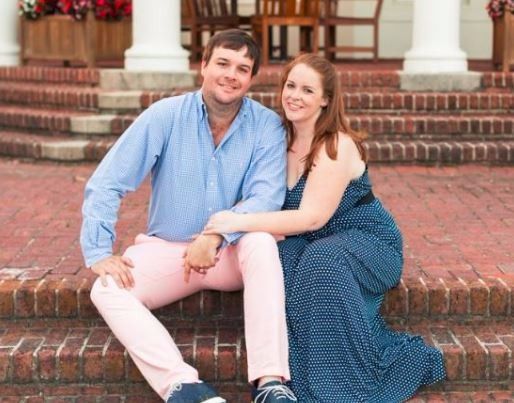 Tell me a little bit about you and your wedding plans! When and where are you getting married? What are you working on right now in the planning process?