I'm always honored and excited to announce each new winner of the WeddingWire contest. Please join me in giving a hearty congrats to Laura & Jonathan!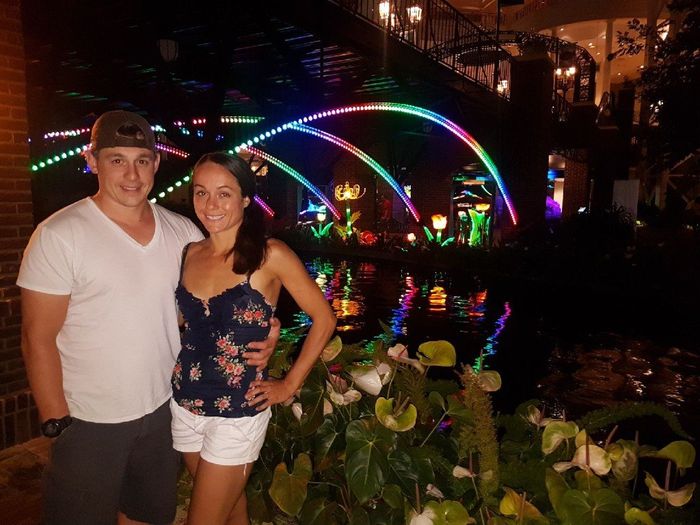 Here is what Laura had to say about winning:
When I received the good news from WeddingWire that we won, I was incredibly excited. I've never won something like this before. Since registering with WeddingWire, I've been putting ballots in since August hoping to win, yet this was completely unexpected. After the conversation, I called my fiancé Jonathan, and he asked if I was sure it was real! We spent the day trying to figure out what we should do with the money.
While we thought about putting the money towards our wedding or the honeymoon, we eventually decided that it would be best served upgrading our living room as we have a very large, very gentle, but teething Alaskan Malamute puppy who, in recent weeks, has chewed our entire living room. We plan to upgrade our chewed sofa!
Thank you WeddingWire for such an amazing gift and thank you to all our vendors for confirming our booking with you so we had a chance at this amazing prize! We cannot wait to celebrate with our friends and family at our wedding this summer!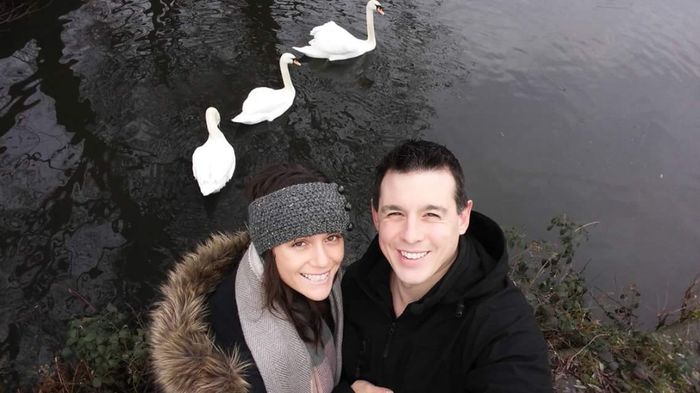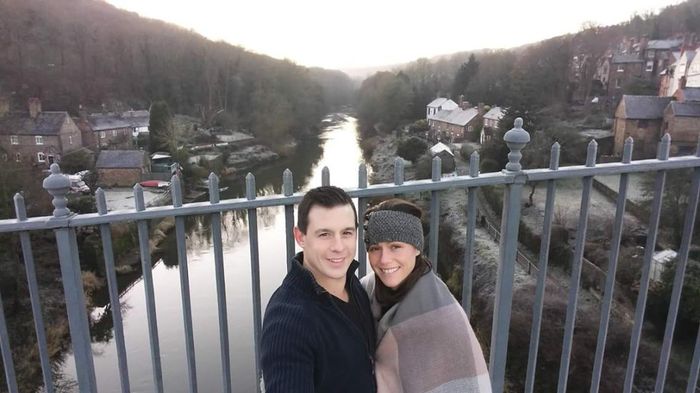 I just wish this adorable couple had shared pics of that pup! hehe!
Want to be the next winner? Enter the contest to earn your chance, and maybe we'll be announcing your name next month