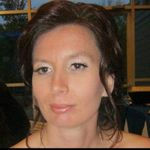 Featured
June 2022 Ontario
Halloween not so scary...
Last Halloween I would not allow my children to go out for Halloween. It was the uncertainty of everything going on and that I work with the most vulnerable when it comes to Covid. This Halloween will be definitely way more normal for my kids. With the vaccine in place and so many people that have taken it I just feel better about the kids going out for Halloween. We know so much more now that outside activities are pretty safe, if we distance as much as possible we can start to get our lives back. Halloween just got a little less scary but way more fun. What are you looking most forward to once things are like they were in 2019? Is there anything that you like better?
Latest activity by Vinod, on November 17, 2021 at 13:32
Featured

August 2017 Ontario

I would look forward to full family dinners or holiday celebrations as they are what make the time more normal and seeing each more often. Times change though you don't feel its that bad after all this happening during Covid.

Glad to hear your feeling secure this year for the kids to go out for Halloween. It would be concerning if the situation didn't allow it and have to hear it the whole time being home to miss the whole dressing up fun.
Related articles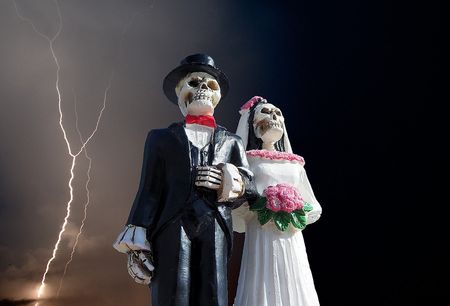 Groups
WeddingWire Article Topics