Happy Monday everyone!

This week we're talking all about your relationship with your fiance(e), and asking who each question best describes - you or your fiance(e)? It's time to spill!!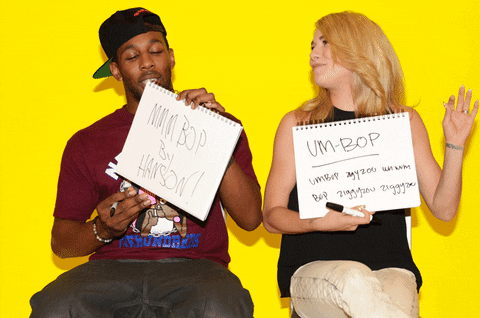 Ready to answer?? Here are all the questions:
1. Who made the first move?
2. Who proposed?
3. Who is in charge of the budget?
4. Who is the planner?
5. Who is inviting more guests?
6. Who is more likely to cry on the wedding day?
7. Who is more likely to check their phone during the wedding?
8. Who will be on the dance floor all night?
9. Who chose the honeymoon destination?
10. Who will be the happiest when wedding planning is over?
***
Is there a great question we missed?? Ask your own 'you or your fiance?' question by starting a new discussion !